Why Dunwoody Online?
" I can honestly say I love the online model, this has been one of the best online learning experiences I have had. All of the professors have been amazing to work with! "
Bachelor of Architecture Online Student, Expected Graduation: May 2024
Ready to get started? Select your preferred option below, and we'll be in touch.
RSVP to a Virtual Info Session
Dunwoody Online Info Sessions
Looking for flexible, online learning options that fit your schedule? Intrigued by Dunwoody College's online programs? Learn more at one of our Online Information Sessions.
Our Admissions Office will then be in contact and get you the information you need to decided if one of Dunwoody's online programs is a good fit for you.
Schedule a Personalized Virtual Visit
Online Bachelor Degree Programs
Explore an online bachelor's completion degree from Dunwoody
Online Associate Degree Programs
Explore an online associate's degree from Dunwoody
Online Certificate Programs
Explore an online certificate from Dunwoody
Come Determined. Graduate Destined.
We are committed to ensuring that Dunwoody is the right fit for you. To do that we spend time getting to know you – the whole you. During the admissions process we seek to understand how you learn and what you are looking for in a school. Dunwoody College is an investment in your future and we are dedicated to ensuring the enrollment process is not only clear and uncomplicated – but focused around you.
Contact Us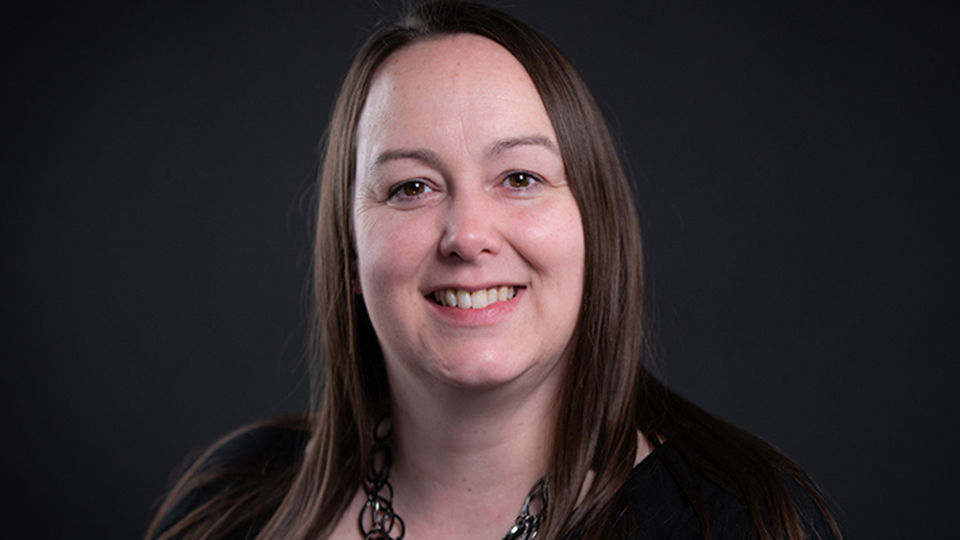 Bridget Reynolds
Dean of Instruction
Phone: 612.381.3373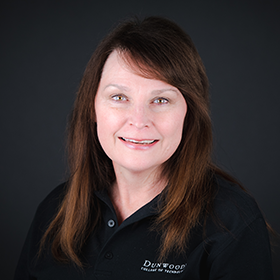 Kimberly Plombon
Senior Regional Admissions Counselor
Phone: 612.381.8244