School of Engineering
Engineers are in demand. Every industry—from construction and manufacturing to transportation and information technology—needs engineers to solve problems and drive innovation.
In Dunwoody's School of Engineering, your education starts on day one. Coursework is project-based, which means theoretical engineering principles are reinforced and experienced through hands-on creation and problem-solving.
You class sizes will be small — both for your major and your general ed and electives.
Industry leaders and professionals routinely provide feedback on the skills, projects, equipment, and software needed to ensure you are ready to engage in complex engineering projects from day one. You'll also gain real-world experience through field trips, industry speakers, internship opportunities, and a senior project.
School of Engineering News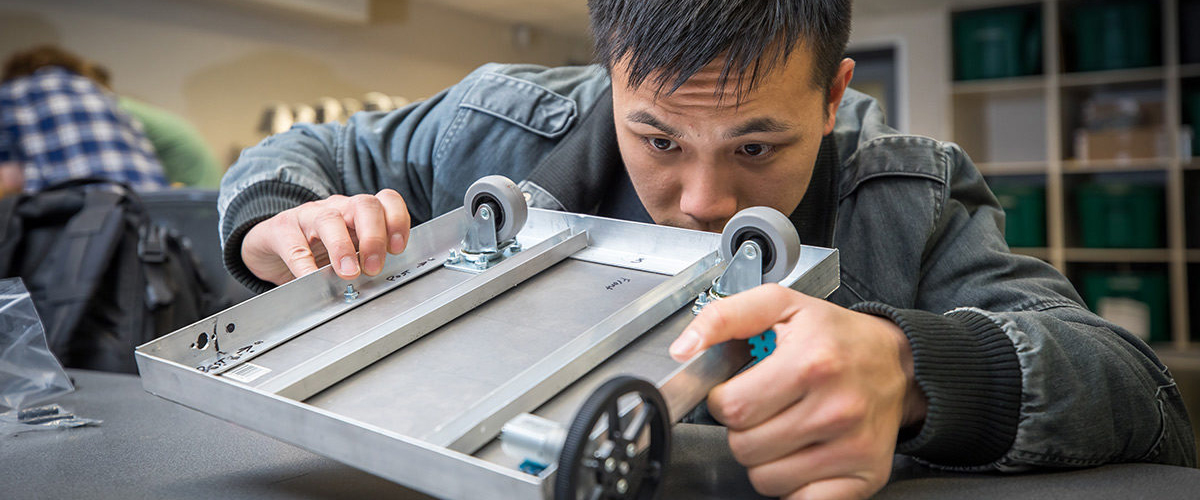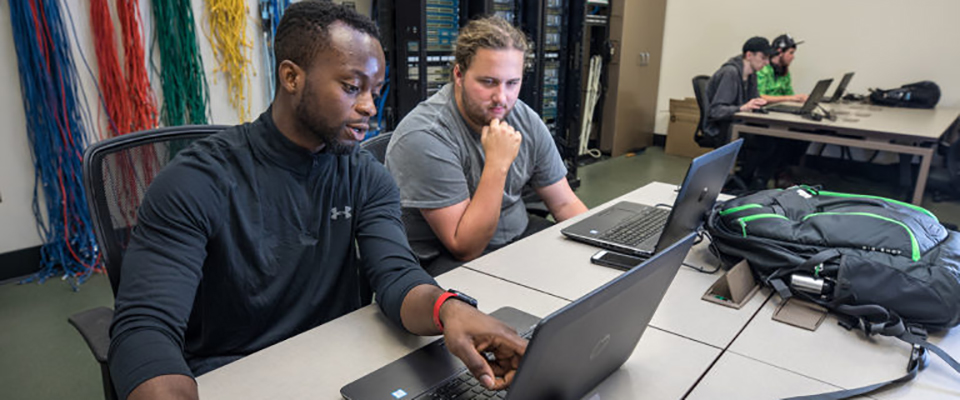 In Demand Degrees
Dunwoody engineering students are already in high demand. During the 2019-20 academic year, the College has received the following job inquiries from companies seeking engineers:
Electrical Engineering: 158 unique postings from 87 companies
Mechanical Engineering: 189 unique postings from 99 companies
Industrial Engineering Technology: 97 unique postings from 55 companies
Software Engineering: 74 unique postings from 48 companies
Contact School of Engineering Dean
Bill Hudson
Dean of School of Engineering, Computer Technology, Math & Science
Phone: 612.381.3061