School of Design
Design is a core aspect of human expression.
Every physical and virtual space humans have created has been crafted by a designer.
Good design improves the way people experience the world.
The world needs architects, interior designers, and graphic designers who can combine strong technical skills with creativity, leadership skills, and a focus on the public interest.
At Dunwoody, you begin learning what it takes to meet the needs of the world — and industry — your first semester on campus.
Your class sizes will be small — both for your major and your general ed and electives. You'll use industry-standard software and equipment and have access to a fabrication lab and a print shop.
You will work on projects with real clients and receive feedback from working professionals. As you move through your degree program, you will build a strong portfolio that shows both the technical expertise you have gained and your ability to creatively problem solve. You'll also gain real-world experience through field trips, industry speakers, and internship opportunities.
Contact Dean and Department Directors
Trevor Bullen
Dean of School of Design
Phone: 612.381.8151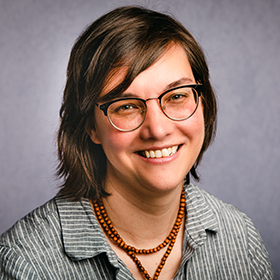 Maura Rogers
Director of Architecture
Phone: 612-381-8110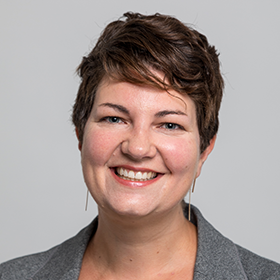 Korrin Howard
Director of Interior Design and Graphic Design
Phone: 612.381.8157