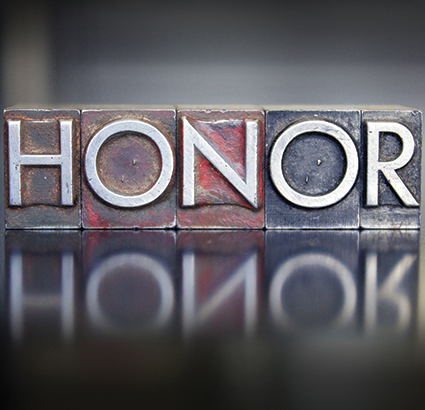 Military Educational Credit
Veterans who enroll as students will receive a fair evaluation of their military transcript.
Yellow Ribbon Program
About the Program
The Yellow Ribbon program is a voluntary agreement between Veterans Affairs and the College that allows eligible students (current and newly admitted) to have most, if not all, funding matched by the College. All Veterans and students receiving VA benefits are encouraged to also apply for Federal Financial Aid.
Who is Eligible
Only individuals entitled to the maximum Post-9/11 GI Bill benefit rate (based on service requirements) are eligible for Yellow Ribbon funding. Therefore, you may be eligible if:
You served an aggregate period of active duty after September 10, 2001 of at least 36 months;
You were honorably discharged from active duty for a service-connected disability and you served 30 continuous days after September 10, 2001; and
You are a dependent eligible for Transfer of Entitlement under the Post-9/11 GI Bill based on a veteran's service under the eligibility criteria listed above.
How to Qualify
To qualify for the Yellow Ribbon program, you must:
Have served 36 months on active duty in the United States military after September 10, 2001, thus making you 100% eligible for the Post-9/11 GI Bill.
Submit an application for the Post-9/11 GI Bill to the Department of Veterans Affairs online at www.va.gov and provide a Certificate of Eligibility (COE) to your Admissions Counselor.
Be admitted to Dunwoody College of Technology.
For More Information
Aaron Zellmer
Director of Financial Aid
Phone: 612.381.3347
Location: Pinska Center