Class topics include:
Computer Systems
Network Fundamentals
Web Development
Routing & Switching
Virtualization
Open Source Software
Degree Requirements
To view program requirements, including required courses, electives, course descriptions, and credit hours, visit:
Recent Employers of Graduates
Companies that hire our graduates include:
American Spirit Corporation
Best Buy
Nagios
Netrix IT
United Airlines
U.S. Bank
Common Job Titles
Possible job titles upon graduation include:
IT Support Analyst
Technical Analyst
Network Support
IT Professional
Network Engineer
IT Support Specialist
Student Organizations
Opportunities to get involved outside of the classroom include:
Game Development Club
Open Source Group
Phi Theta Kappa Honor Society (PTK)
SkillsUSA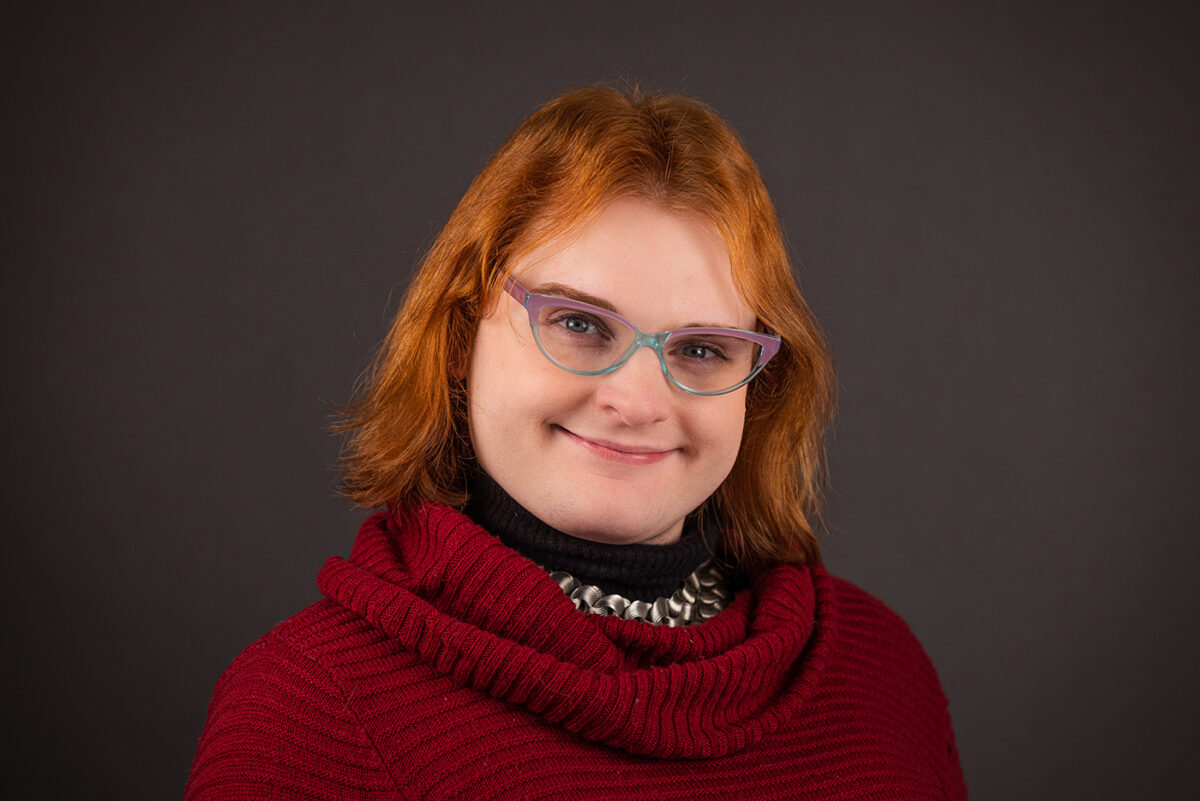 Academic Award Winner Magnhild Waltrina Eilers
It has taken a few years, but Magnhild Waltrina Eilers has finally found joy, and is content with the direction of her life.
Continue reading
Facilities
Computer Hardware Lab
Become familiar with all the parts that go into a computer and how those interact with each other and with the operating system to create the computing experience.
20 desktop computers (for disassembly and reassembly)
Computer Networking Lab
Learn how switches, routers and other networking equipment is used to link phones, computers, servers and other hardware and devices in fast, secure, and stable data networks.
Network switches and routers
Cisco Academy connection software and materials
Serial communications equipment
Network test equipment
Wireless networking and VOIP equipment
Rack Server Lab
Learn how to install, configure, network and troubleshoot rack servers.
24 third generation professional grade rack servers