Elftmann Student Success Center
Welcome
Welcome to the Elftmann Student Success Center! We have a team of professionals and peer tutors ready to help you achieve academic success. We provide an array of services such as tutoring and supplemental instruction, support for ESL students and students with accommodations, and academic coaching.
Visit the Math Center for a Guided Study Recitation or help with homework questions. Stop by the Writing Center to get a great start on your research paper or to polish your résumé. Click on a few links in our Technical Video Library—many of the technical programs at Dunwoody have collaborated with us to create these online tutorials to support your study in your technical field. Pick up a couple of tip sheets from our Writing Center and Math Center.
Spread out at our homework tables, or settle into a reading assignment in front of the fireplace. Use the big screen monitors, classrooms and separate study room to get together with your study group or to work on group projects. Be sure to take advantage of these free services offered to all students attending Dunwoody.
Your academic success is our passion.
– The Elftmann Student Success Center Team
Hours
Monday-Friday: 7 a.m. – 6 p.m.
Location
Black 52
For a downloadable map of our location and the layout of the Center, click here.
Mission
Provide quality academic support and development for all students to foster academic success and achievement.
Vision
Elftmann Student Success Center programs will be recognized institutionally as the driving force behind high student achievement and nationally as a premier learning environment for quality developmental education and academic support.
Meet the Student Success Team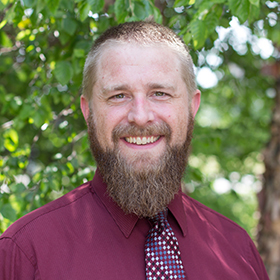 ROSS BROWER
Principal Instructor
Phone: 612.381.8247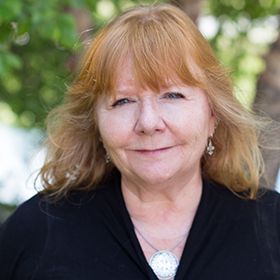 EERIS FRITZ
Assistant Professor
Phone: 612.381.8122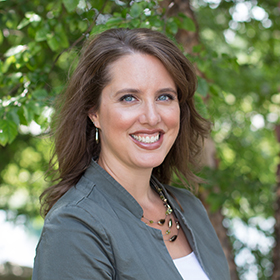 TERESA MILLIGAN
Assistant Professor
Phone: 612.381.3364
Master of Arts in Education, Augsburg College
Bachelor of Science in Mathematics, University of Minnesota
Tutor Training Certification, National Tutoring Association
Certified Supplemental Instruction Supervisor, University of Missouri-Kansas City
Masters in Math Education-Curriculum & Instructional Design in Mathematics (in progress), University of Minnesota
Bachelor of Science in Economics and Educational Psychology, University of Minnesota
Associate of Science in Electronics Technology, Brown Institute
Specialties
Mathematics
Electronics
Guided Study Recitations
Study skills
Dunwoody's Peer Tutoring Team (PT^2)
Professional Memberships
Build Minnesota
WomenVenture
Awards
Instructor of the Year, 2014
Outstanding Team Award, 2014
Inspiring Educator Award, 2011
Teaching Excellence Award, 2010
President's Award for Teaching Excellence, 2009
"Better Performance of Life's Duties" Award, 2007
Master of Arts in Literacy Education, St. Mary's University of Minnesota, Minneapolis
Bachelor of Arts in Secondary Social Sciences Education, College of St. Scholastica, Duluth
Certificate of Adult ESL, Hamline University, St. Paul
Learning Center Leadership Certification, Level 2, National College Learning Center Association
Specialties
Reading
Writing
Research
APA style
Second Language Learners
Professional Memberships
American Technical Education Association
College Reading and Learning Association
International Literacy Association
Minnesota Association of Developmental Educators
National College Learning Center Association
Awards
Instructor of the Year, 2016
Outstanding Team Award, 2016
NCLCA/LSCHE Website Award, 2015 and 2011
AUTO "Student Success" Team, 2014
Outstanding Academic Innovation, 2012