Student Leadership & Engagement
Student leadership & Engagement is driven by the mission of Dunwoody College of Technology:
Dunwoody changes lives by building opportunities for graduates to have successful careers, to develop into leaders and entrepreneurs, and to engage in "the better performance of life's duties." (Quote is from the Last Will and Testament of William Hood Dunwoody)
Student Government Association (SGA)
The SGA is a student-run organization designed to give voice to the student body and enhance the student experience. SGA manages the student activity fee, which student organizations can request for their activities. The fee also supports SGA initiatives.
Student Leadership Council
The Student Leadership Council is made up of representatives from student organizations. The Council provides input on SGA activities, including major on-campus events, with an eye towards making sure Student Activity Fees are used for the benefit of all students. Council representatives also act as bridge between SGA, Student Affairs, faculty advisors, and students clubs and organizations.
Volunteer Opportunities
Students develop leadership skills by giving back to the community through SGA-led or organization-led service projects throughout the year. Additionally, students can work with Student Affairs to create their own projects.
Dunwoody Students Volunteer in the Community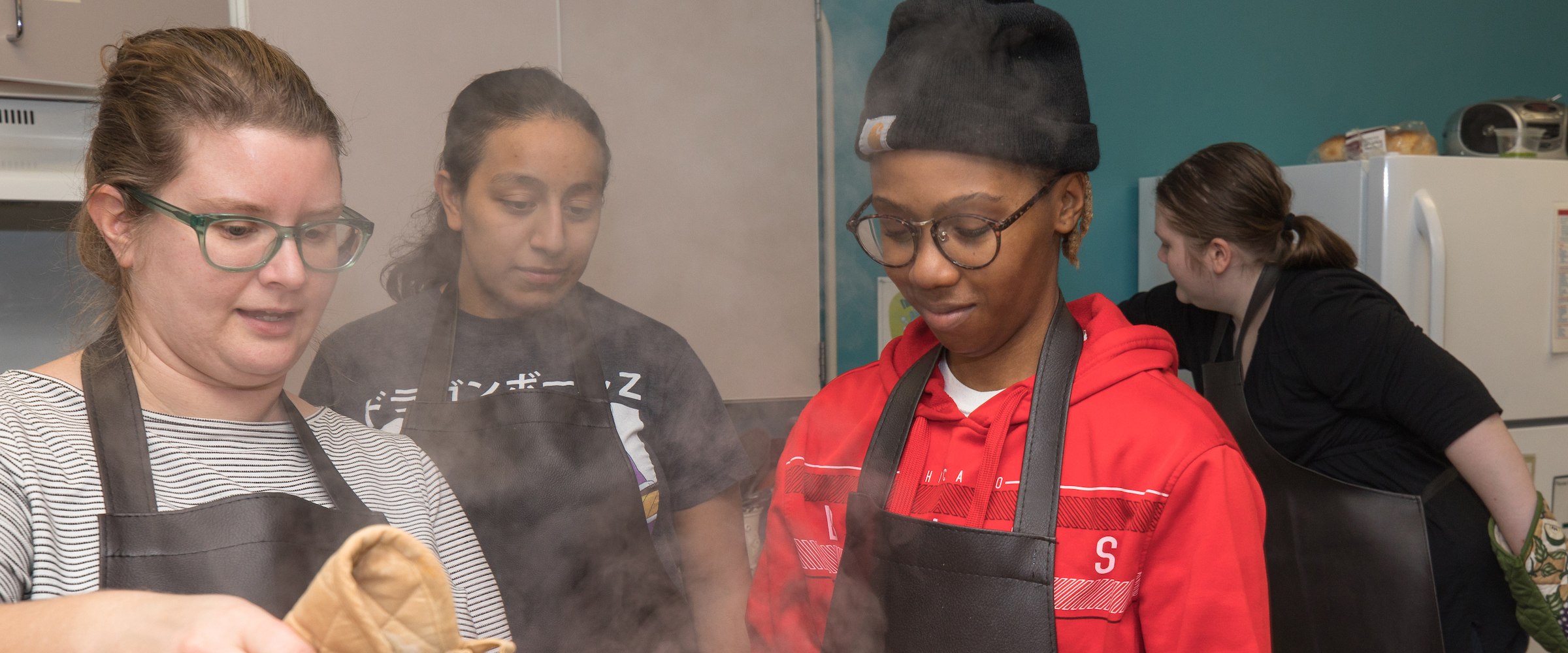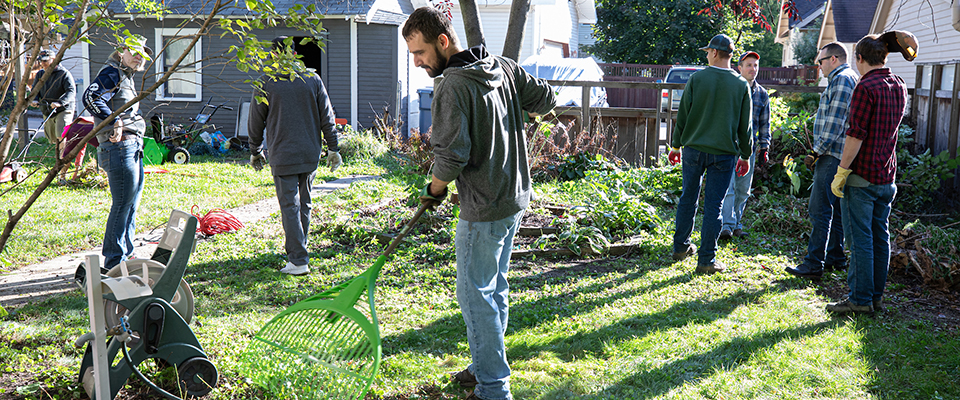 Student Events & Activities