Anthony L. Ferrara Career Services Center
The Anthony L. Ferrara Career Services Center provides lifelong employment assistance to all students and alumni at no cost. We strive to bring employment opportunities to students who graduate from all our programs in an effort to help them get off to a strong start in the workforce and the community.
About Anthony L. Ferrara
The Career Services Center is named for Anthony L. Ferrara, the founder of Standard Heating and Air Conditioning. Mr. Ferrara was a longtime supporter of and advocate for the College.
Services

Whether you are in your first semester, last semester, or have already graduated, we can help you:
Find part-time and full-time internships and job openings
Develop your résumé and cover letter
Create a professional LinkedIn profile
Practice for job interviews
Prepare for semi-annual career fairs and networking events
Register for MyCareer
Hours
Monday-Tuesday: 9 a.m. – 6 p.m.
Wednesday: 7 am – 4 p.m.
Thursday-Friday: 8 a.m. – 4:30 p.m.
Mission
The Anthony L. Ferrara Career Services Center is dedicated to providing lifelong employment assistance to Dunwoody students/alumni at no cost. We support the Dunwoody vision, mission, and goals of assisting "Graduates who are worth more" to build the foundation for a rewarding and lifelong career.
Additional Resources
Helpful Resume, Interviewing, and Networking Tips
It is useful to know salary ranges for positions you are applying for. Keep in mind that the salary data provided at the links below are estimates. Salary offers should also be considered in tandem with benefits offered, work schedule, opportunities for growth and professional development, length of commute, and other factors that affect your overall job satisfaction.
*NOTE ON EMPLOYMENT REPORTS: Categories excluded from the employment report include further education, military service, waiting for union, not seeking employment, delaying due to medical reasons, and unknown.
Contact Career Services: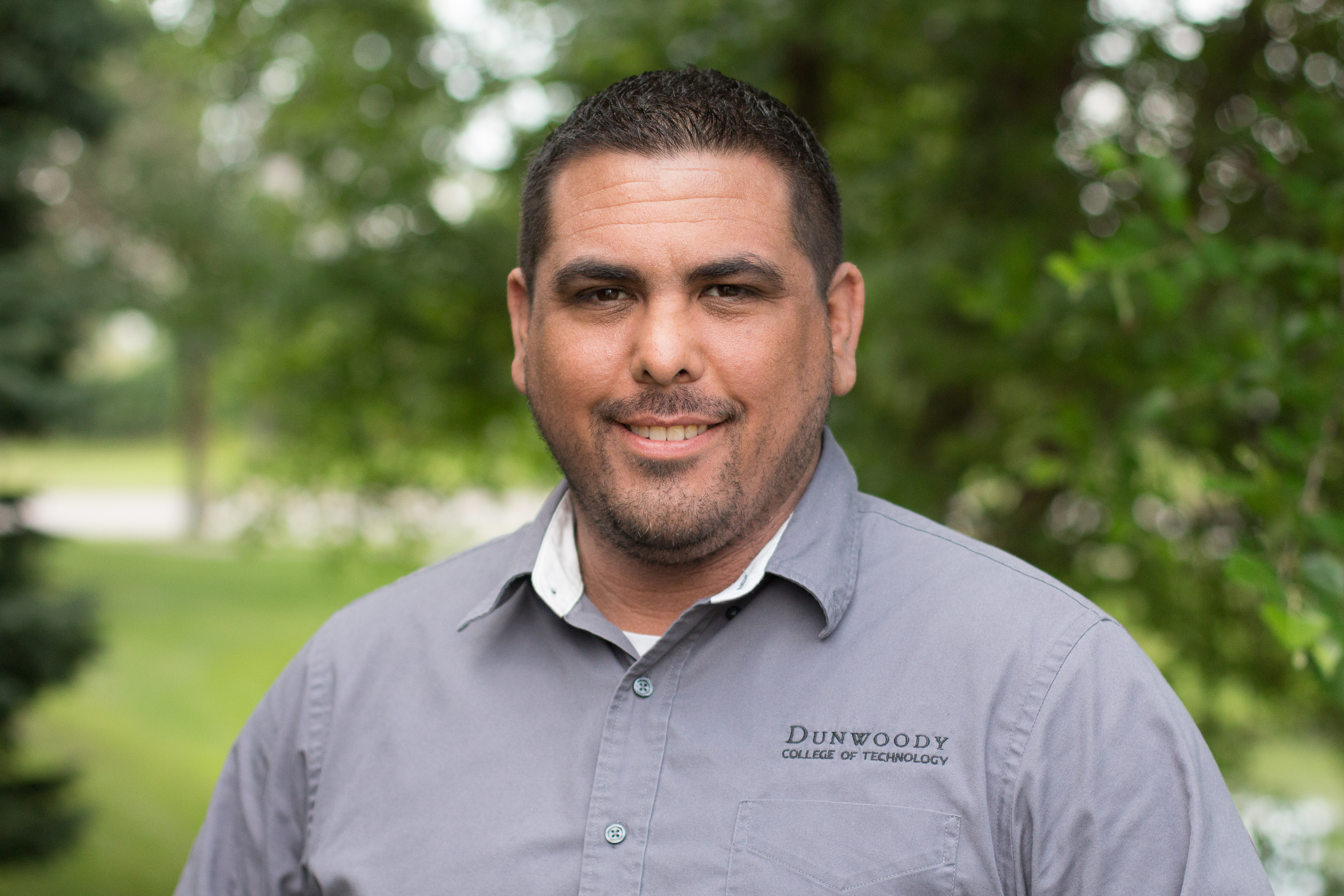 Rob Borchardt
Associate Director of Career Services
Phone: 612.381.8227
Fax: 612.234.4346