Program Placement Rate:
100%
Source 2019-20 Dunwoody Career Services Annual Report
Computer Networking Technician
Looking for an IT career but work during the day? Take evening classes and earn a two-year degree in Computer Networking Technician.
6.5
Job Inquiries Per Graduate
Source 2019-20 Dunwoody Career Services Annual Report
Dunwoody College is Accredited by the Higher Learning Commission
2 Years
Graduates earn an associate of applied science degree
EVENING AND ONLINE CLASSES
Facilities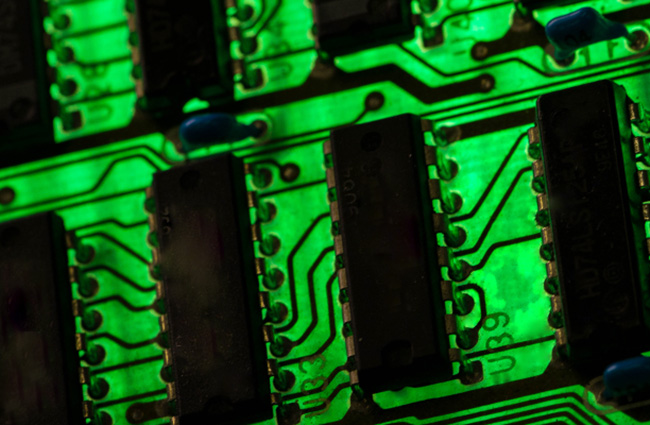 Computer Hardware Lab
Become familiar with all the parts that go into a computer and how those interact with each other and with the operating system to create...
20 desktop computers (for disassembly and reassembly)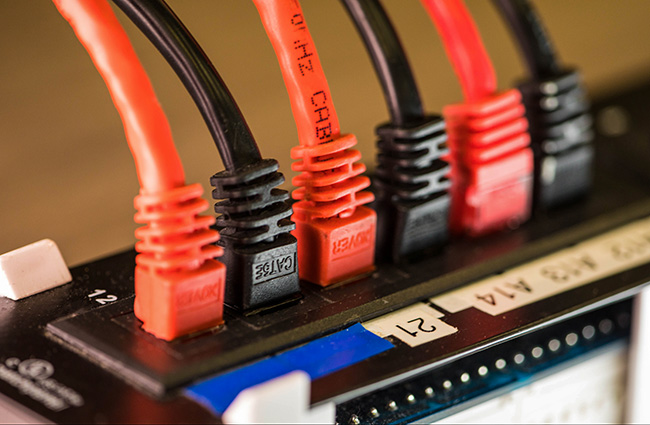 Computer Networking Lab
Learn how switches, routers and other networking equipment is used to link phones, computers, servers and other hardware and devices in fast, secure, and stable...
Network switches and routers
Cisco Academy connection software and materials
Serial communications equipment
Network test equipment
Wireless networking and VOIP equipment
Rack Server Lab
Learn how to install, configure, network and troubleshoot rack servers.
24 third generation professional grade rack servers