Program Placement Rate:
100%
Source 2016-17 Dunwoody Career Services Annual Report
Welding & Metal Fabrication
Dunwoody Welding & Metal Fabrication combines both welding and machining skills into one associate's degree for maximum flexibility for a career in the metal working trade.
2.5
Job Inquiries Per Graduate
Source 2016-17 Dunwoody Career Services Annual Report
Accredited by the National Institute for Metalworking Skills (NIMS)
2 Years
Graduates earn an associate of applied science degree
DAYTIME CLASSES ONLY
AND ON CAMPUS ONLY
Facilities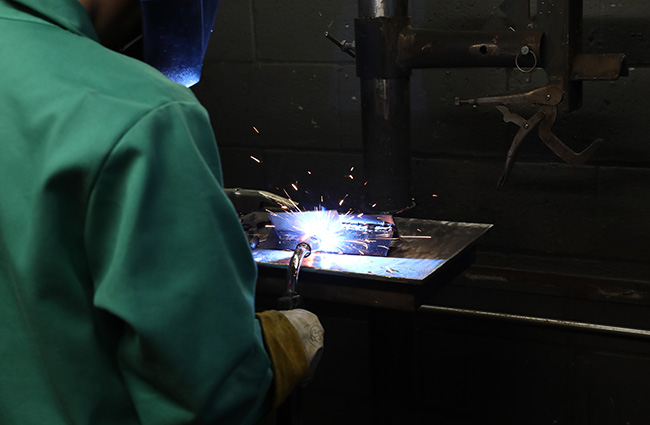 Welding Lab
Practice various weld processes, including oxyacetylene welding and cutting, stick welding, wire feed welding, and tungsten inert gas welding.
36 welding booths
18 Lincoln C300 MIG/Stick Welders
18 Miller Dynasty 280DX TIG/STICK Welders
Plasma cutter, Bettenbender metal shear, Do-All horizontal saw, Jet horizontal saw, Pirahna iron worker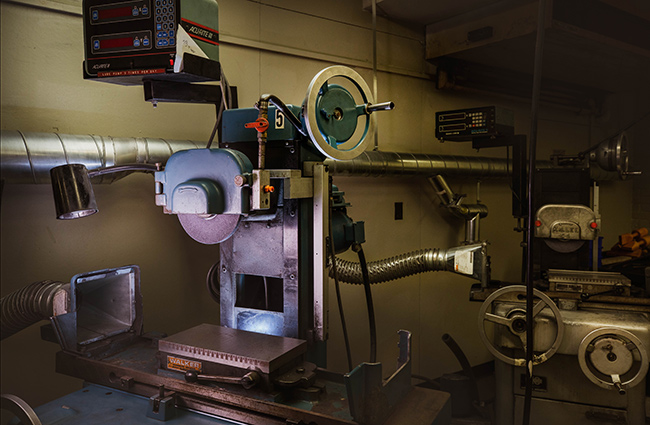 Grinding Lab
Practice grinding (abrasive machining) to finish welds.
20 grinders and assorted power tools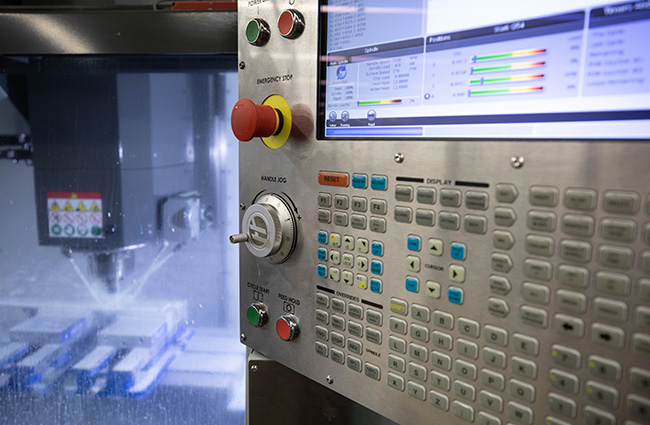 Haas Manufacturing Center
Learn to machine parts on both manual and computer numeric controlled (CNC) machines as well as how to measure and inspect your work.
10 Haas CNC vertical mills
4 Haas CNC turning centers
1 Haas CNC horizontal mill
12 Bridegeport vertical mills
12 manual lathes
1 Sodick Wire Electrical Discharge Machining machine
1 Charmilles Sinker Electrical Discharge Machining machine
assorted grinders, saws, cutters, drills
assorted inspection tools, including micrometers, calipers, gage blocks