Program Placement Rate:
95%
Source 2018-19 Dunwoody Career Services Annual Report
Engineering Drafting & Design
Learn how to use CAD/CAM software to draft your own designs and watch them come to life with a degree in Engineering Drafting & Design degree.
13.9
Job Inquiries Per Graduate
Source 2018-19 Dunwoody Career Services Annual Report
ACCREDITED BY THE HIGHER LEARNING COMMISSION: WWW.NCAHIGHERLEARNINGCOMMISSION.ORG; 312.263.0456
2 Years
Graduates earn an associate of applied science degree
DAYTIME CLASSES ONLY
AND ON CAMPUS ONLY
Facilities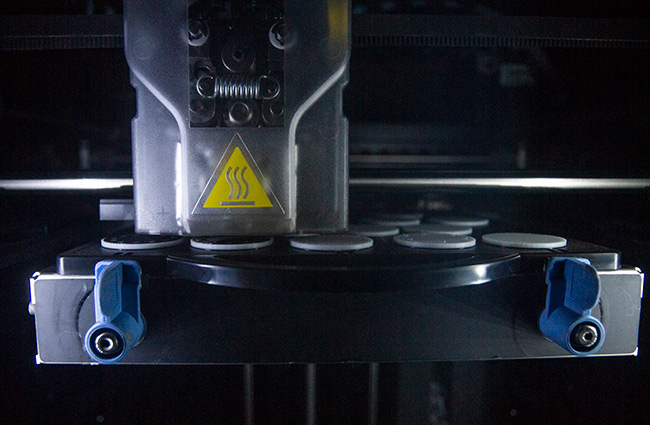 Two Stratasys Fortus 250 3D Printers
One Stratasys F370 3D Printer
One Fortus 400 3D Printer
Two MakerBot 3D Printers
Two Zeiss Duramax Coordinate Measurement Machines
Two MTS Criterion Tensile/Shear/Compression Testers
7 Haas CNC Controller Simulators
One Zeiss Stemi 305 Microscope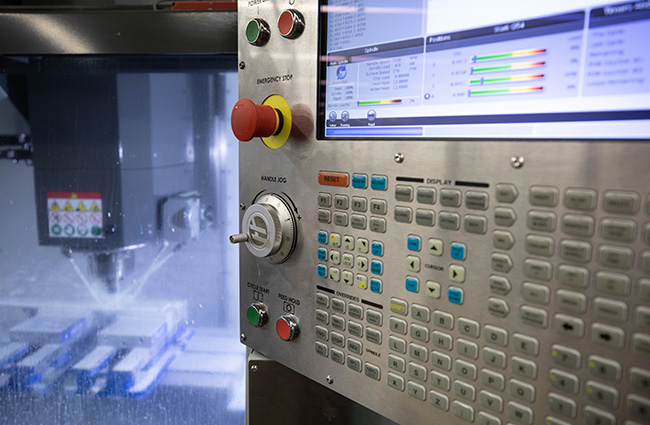 Haas CNC Manufacturing Center
Learn to machine parts on both manual and computer numeric controlled (CNC) machines as well as how to measure and inspect your work.
10 Haas CNC Mini Mills
2 Haas ST-10 Turning Centers
1 Haas Tool Room Mill
1 Sodick Wire EDM
1 Charmilles Sinker EDM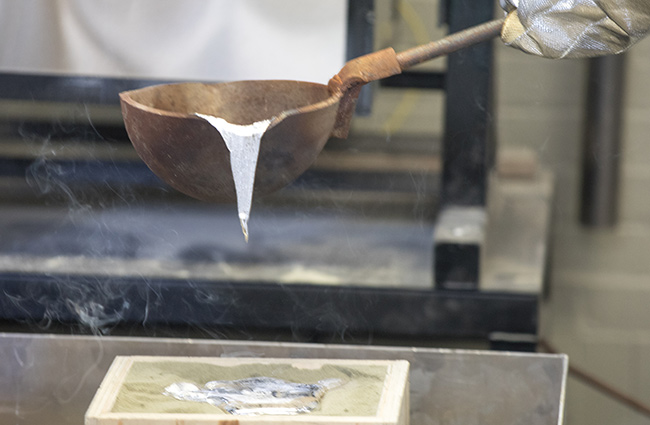 Foundry
Learn to cast metal with an industrial kiln.
1 VK Industrial Kiln
Various crucibles and pouring equipment
Sand casting molds and tools