Program Placement Rate:
100%
Source 2019-20 Dunwoody Career Services Annual Report
Welding Technology
Train to become a professional welder with Dunwoody's two-semester Welding Technology certificate.
24
Job Inquiries Per Graduate
Source 2019-20 Dunwoody Career Services Annual Report
Dunwoody College is Accredited by the Higher Learning Commission
1 Year
Graduates earn an industry-recognized certificate
DAYTIME CLASSES ONLY
AND ON CAMPUS ONLY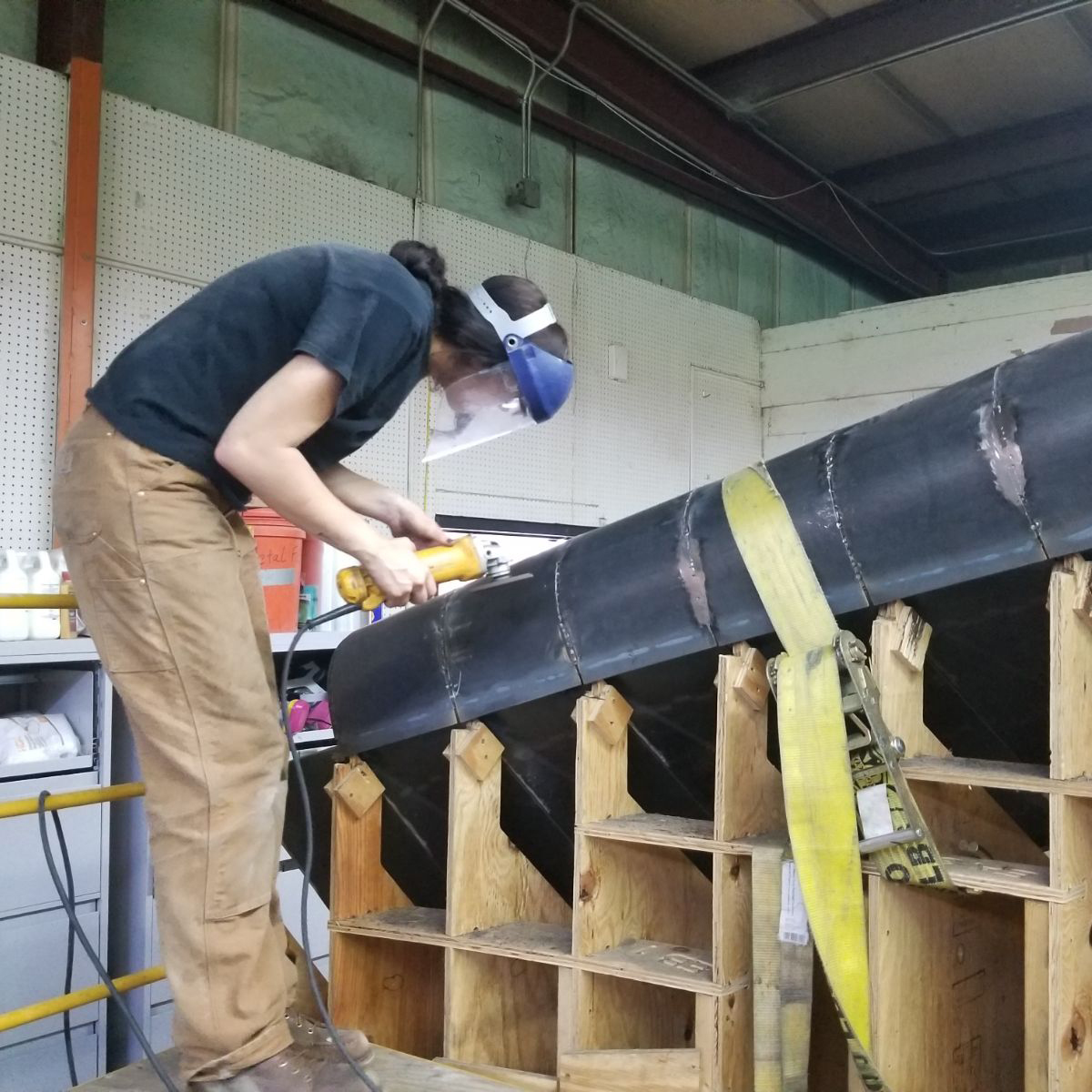 " Learning by doing, trial and error, and actually getting your hands dirty will teach you things about yourself and your profession that a classic education will not. I can say wholeheartedly that I gained more confidence in myself as a professional in one year at Dunwoody than I did getting my bachelor's at another four-year college. "
Jane Thompson
'18 Welding Technology
Facilities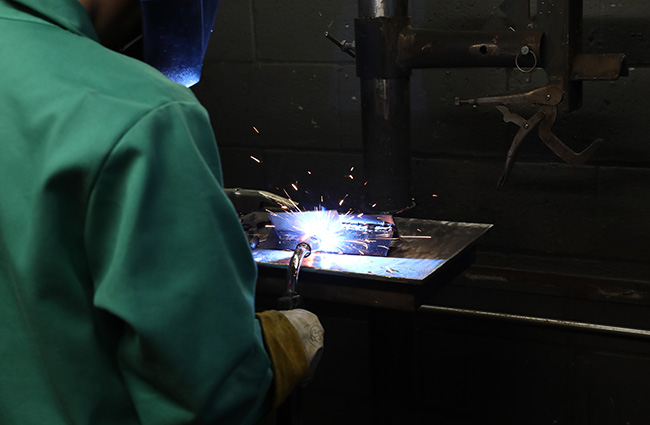 Weld Shop
Practice various weld processes, including oxyacetylene welding and cutting, stick welding, wire feed welding, and tungsten inert gas welding.
36 welding booths
18 Lincoln C300 MIG/Stick Welders
18 Miller Dynasty 280DX TIG/STICK Welders
Plasma Cutter
Bettenbender Metal Shear
Pirahna Ironworker
Jet Horizontal Saw
Do-All Horizontal Saw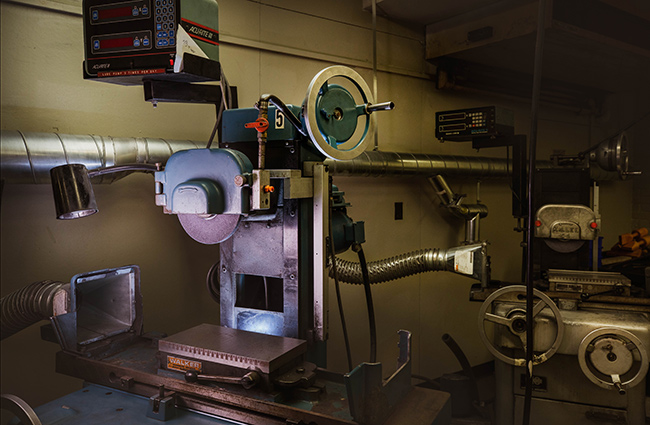 Grinding Lab
Practice precision grinding (abrasive machining).
7 precision surface grinders
4 pedestal grinders
2 Drill presses
1 Do-All Horizontal Saw
1 Do-All Chop Saw