Class topics include:
Patient Care
Radiographic Procedures
Medical Terminology
Radiologic Exposure
Advanced Imaging
Radiation Biology & Protection
Ethics in Healthcare
View Program Requirements
To view program requirements, including required courses, electives, course descriptions, and credit hours, visit:
Recent Employers of Graduates
Companies that hire our graduates include:
Hennepin County Medical Center
Park Nicollet Clinics
Allina Health
North Memorial Health Care
Fairview Health Services

Center for Diagnostic Imaging (CDI)

Children's Hospitals and Clinics of Minnesota
Student Organizations
Opportunities to get involved outside of the classroom include:
Phi Theta Kappa Honor Society (PTK)
SkillsUSA
Student Government Association (SGA)
Clinical Sites
North Memorial Hospital
North Memorial Outpatient Center
Methodist Hospital
Hennepin County Medical Center
Maple Grove Hospital
Park Nicollet Clinics:

Brookdale
Carlson
Chanhassen
St. Louis Park
Plymouth
Shakopee

Allina:

St Francis Hospital
Cambridge Medical Center
Richfield
Buffalo
Common Job Titles
Possible job titles upon graduation include:
Radiologic Technologist
Mammography Technologist
MRI/CT/Interventional Technologist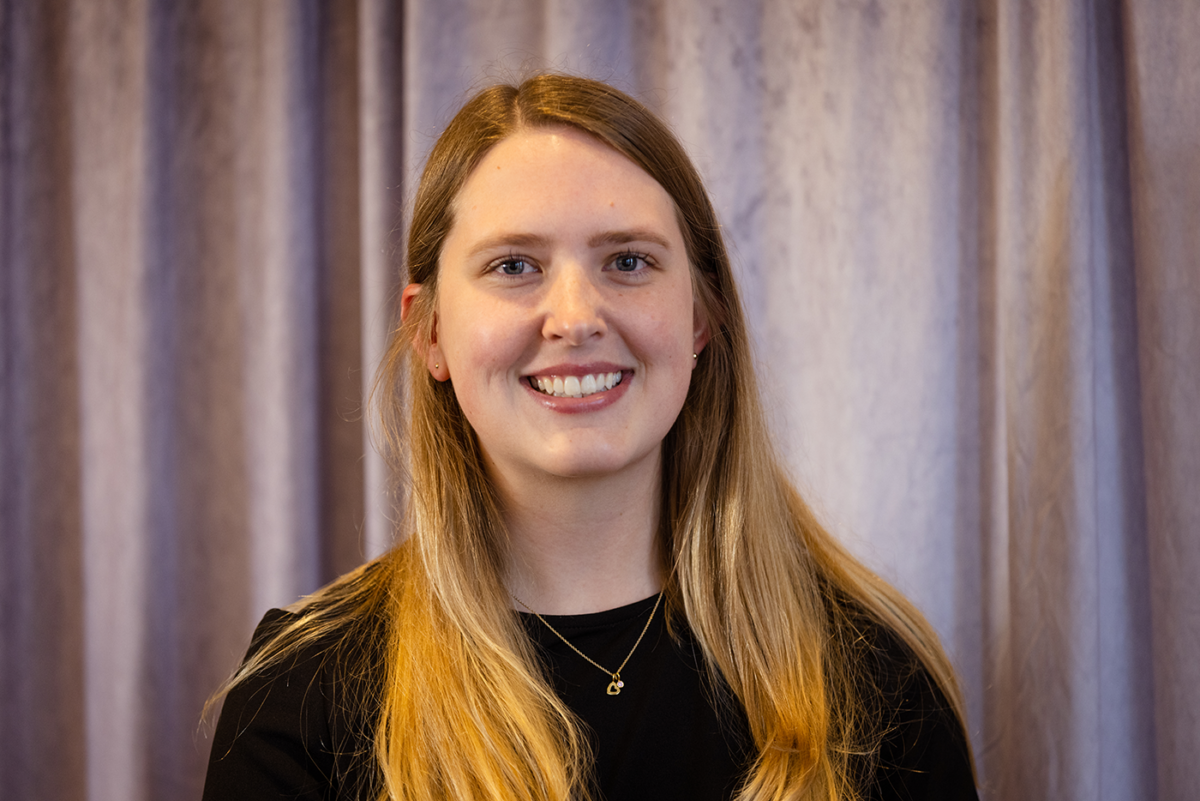 Academic Excellence Award Winner Paige Ardizzone
After sitting through all of her classes at Bethel University and graduating with a degree in Biology, Paige Ardizzone just knew that a desk job wasn't for her. And it was that realization that led her to Dunwoody.

Now with an Associate of Applied Science in Radiologic Technology and jobs at Stellis Health and Mercy Hospital as an Xray Technologist, Ardizzone has the career she always wanted.
Continue reading
Facilities
Radiologic Technologies Lab
Learn the fundamentals of and practice with X-ray machine equipment and positioning prior to completing rotations to clinical sites.
Bennet X-ray machine and table
Various anatomical models