Class topics include:
Control & Geodetic Surveying
Transportation & Municipal Design
Land Use Planning
Materials, Testing & Construction Methods
Laser Scanning & Remote Sensing
Degree Requirements
To view program requirements, including required courses, electives, course descriptions, and credit hours, visit:
Recent Employers of Graduates
Companies that hire our graduates include:
Sunde Land Surveying
WSB & Associates
MnDOT
Hennepin County Public Works
Common Job Titles
Possible job titles upon graduation include:
Civil Engineering Technician
Surveying Technician
Student Organizations
Opportunities to get involved outside of the classroom include:
National Electrical Contractors Association Student Chapter (NECA)
Phi Theta Kappa Honor Society (PTK)
SkillsUSA
A Second Career in Surveying
Determined to embark on a new career and with a long-time interest in land surveying, Dan Fjell knew that Dunwoody's Surveying & Civil Engineering Technology program would set him on the right path.

"Dunwoody stood out for the emphasis on AutoCAD and for the opportunities of career development with career fairs," Fjell said.
Continue reading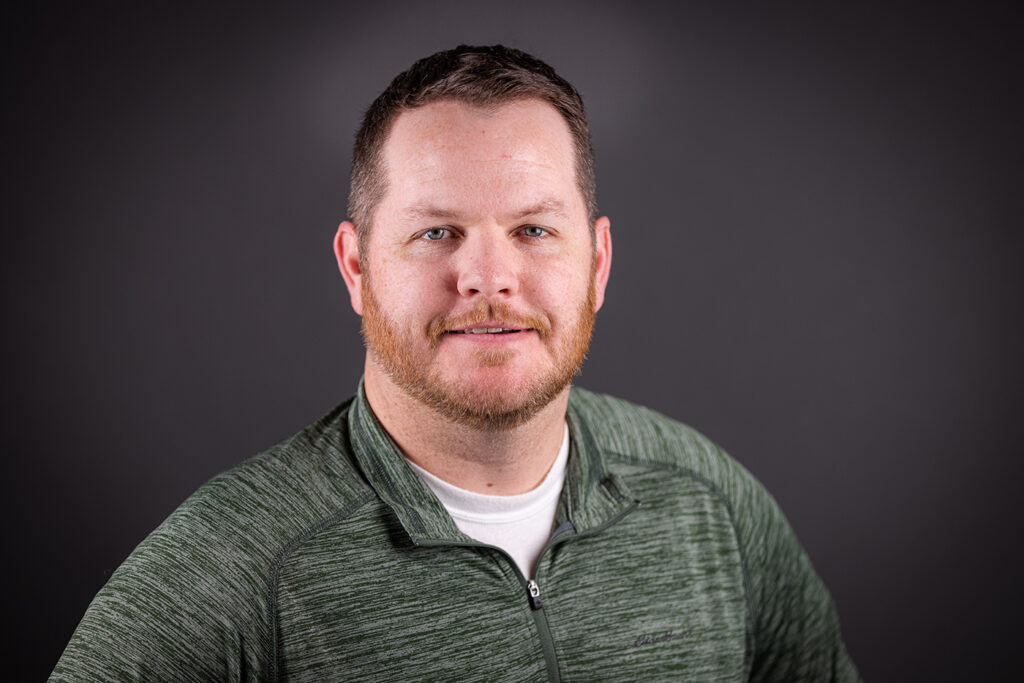 Veteran finds his place in the field of surveying
Kyle Brockett came to Dunwoody College hoping to add more life skills to an already full back pocket.

After nine years of active duty in the U.S. Army as an airborne paratrooper in the 82nd Airborne Division and Military Intelligence with 3rd Special Forces Group, Brockett finished his military tour at Fort Bragg in North Carolina.
Continue reading
Facilities
Surveying Lab
Uses the Dunwoody campus and its environs as a lab for learning the tools and techniques used in surveying both outdoor and indoor spaces. SURVEYING EQUIPMENT:
Sokkia Automatic & Digital Levels
Trimble & Leica Total Stations
Trimble & Topcon GNSS (GPS) Receivers & Data Collectors
Phantom 3 & Phantom 4 Drones (used for photogrammetry & RTK surveying)
Faro Laser Scanner
Laptop Computers loaded with Industry Software