Class topics include:
Color Theory and Color Management
Typography
Layout
Design for Print
Web Design
Packaging Design
Degree Requirements
To view program requirements, including required courses, electives, course descriptions, and credit hours, visit:
Recent Employers of Graduates
Companies that hire our graduates include:
U.S. Bank
Periscope
Madesmart
SGS
Schawk/Anthem
Wunderman
Common Job Titles
Possible job titles upon graduation include:
Graphic Designer
Production Artist
Production Designer
Web Designer
Art Director
Student Organizations
Opportunities to get involved outside of the classroom include:
Professional Association for Design (AIGA)
Phi Theta Kappa Honor Society (PTK)
SkillsUSA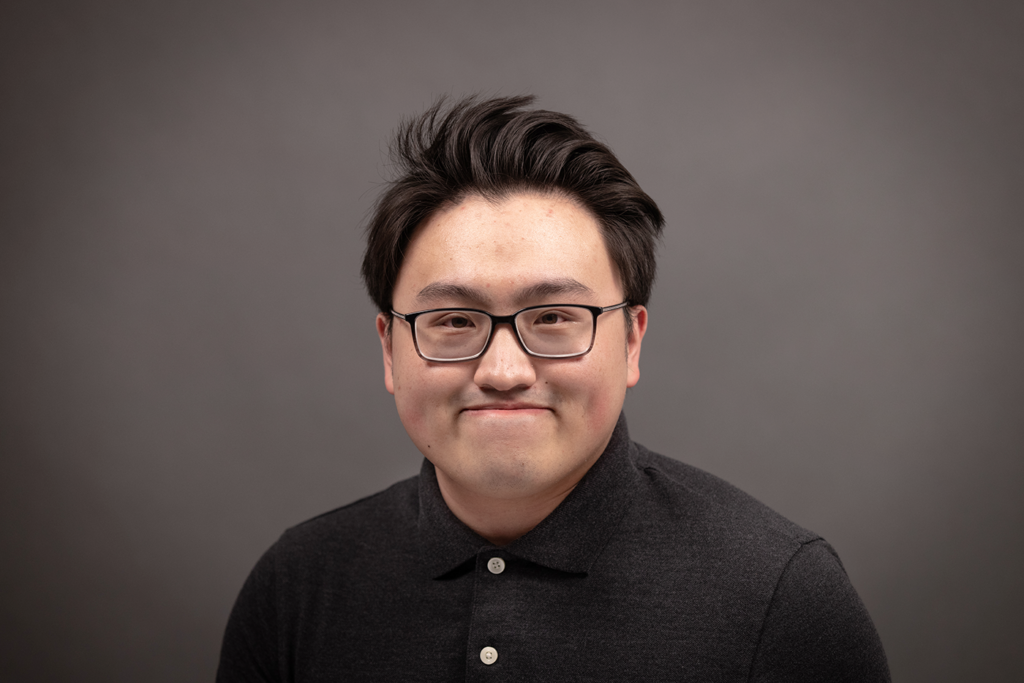 Academic Excellence Award Winner Yengkong Thao
Yengkong Thao's interest in graphic design was sparked by chance. After a meeting with his guidance counselor at Wausau East High School in Wisconsin, Thao found out he had a gap in his class schedule that needed to be filled.

An artist at heart, Thao's counselor encouraged him to consider taking a Graphics Communications elective.

"I always wanted to become an artist, and she told me that graphic design was at least somewhat related to art," Thao said.
Continue reading
Facilities
External monitors for each student laptop
Printing, Finishing, and Packaging Lab
Bring digital designs to life by printing different types of projects on a wide variety of substrates. Learn quality control of print projects and various finishing techniques.
Digital press
Wide format printer
Spectrodensitometer
Spectrophotometer
Fabrication Lab
Create products, prototypes, and projects by using computer-aided design tools and then producing them in cardboard, plywood, plastic, and other materials.
2 laser cutters
Stratsys 3D printer
3-axis CNS router, belt sanders, scroll saws, drills, wire cutters
Spray booth with utility sink