New Program; First Graduating Class in 2020
Facilities Operations & Management
Launch a career managing systems and operations for modern, networked buildings and facilities.
11.0
Job Inquiries Per Dunwoody Graduate
Source 2017-18 Dunwoody Career Services Annual Report
Seeking program accreditation from the Facilities Management Accreditation Commission
2 Years
GRADUATES EARN AN ASSOCIATE OF APPLIED SCIENCE DEGREE
EVENING CLASSES ONLY
AND ON CAMPUS ONLY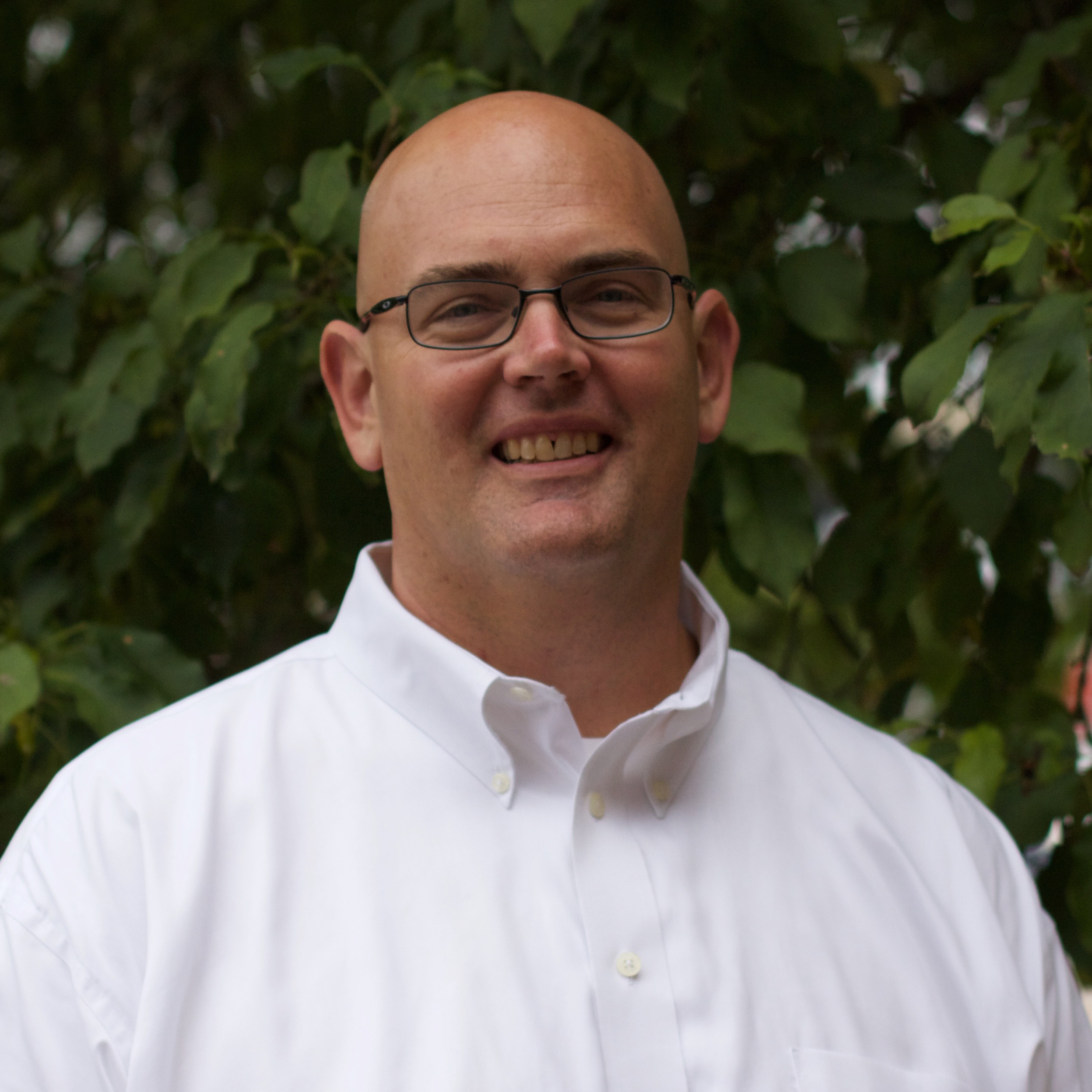 A growing need for graduates
" In the last year, we have heard from well over 30 companies in the Twin Cities that the need for Facility Managers is entering a critical phase. There are so many retiring professionals and not enough talent to fill the pipeline. If you're a student, this is a great position to be in for employment. "
Derek Hillestad
Senior Instructor