Industrial Engineering Technology
After earning an associate's degree in Engineering Fundamentals from Inver Hills Community College and helping start a company that manufactures face masks in St. Paul, Joseph Zuzek was looking to increase his knowledge and skills of industrial processes. 
His cousin graduated from Dunwoody's Automated Systems & Robotics program a few years ago so it was an easy choice to make when he realized he could transfer his two-year degree directly into the College's bachelor's completion degree in Industrial Engineering Technology.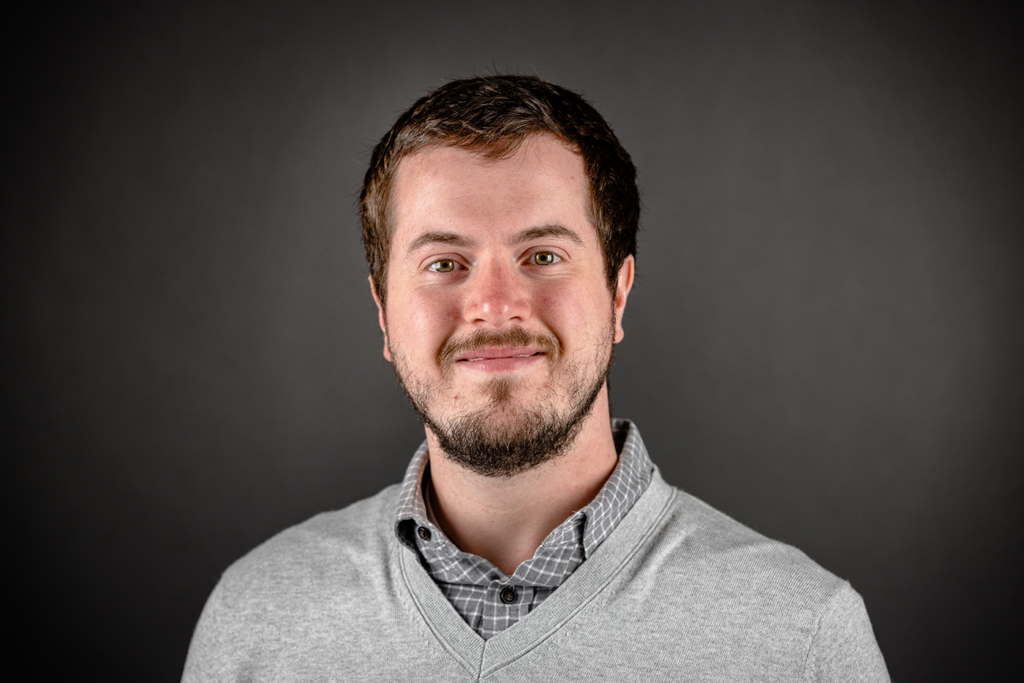 "I was interested in the more hands-on focused education as well as a smaller school atmosphere," he said. "Dunwoody was a perfect choice."
The Industrial Engineering Technology degree is designed for working professionals who are looking to help their companies engage in more efficient, better-quality manufacturing. Graduates learn how to analyze situations and put together solutions at all stages of the industrial engineering process — from supply chain to quality control.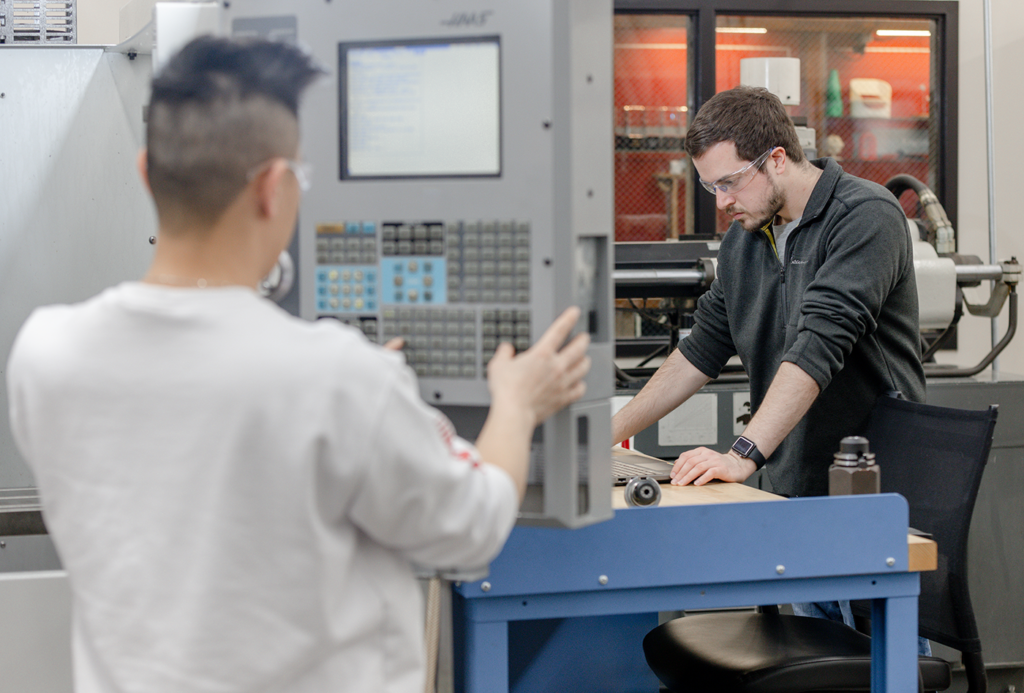 Zuzek was inspired, in part, by his supervisor at Guarding-U, who is always seeking to improve both the company and employees. Guarding-U is the company that Zuzek helped start that sells quality face masks, which are made in the U.S.
He's also been helped by his instructors at Dunwoody.
"The professors have been great my whole time at Dunwoody," he said. "They are great instructors, and they also help a lot when needed."
Zuzek particularly enjoyed learning more about all parts of the manufacturing process, for example, one of the hands-on projects was to design, manufacture, and assemble a lamp.
But the learning wasn't confined to technical skills: "Hard work pays off, communication is key, and everyone has a unique set of strengths and weaknesses," he said.
His embracing of non-technical skills alongside the technical ones was noticed by faculty and contributed to his award nomination.
"Joseph has consistently been a role model in the classroom," said Matthew Matson, Assistant Professor of Industrial Engineering Technology. "His attentiveness and willingness to go above and beyond has been wonderful to experience in the room. Joe can be counted on to provide additional feedback to questions and real-life examples, which enhances student learning. What really makes Joe a standout student is his willingness to help other students."
Zuzek will be putting what he has learned from his Industrial Engineering Technology degree into action right away.
"I hope to help Guarding-U become more lean and be able to save time and money," he said. "I also hope to help grow it and make it overall more successful."