A Master Electrician and former Director of Electrical and HVAC Programs, Friendshuh has been making an impact at Dunwoody for 17 years
This fall, when students returned to Dunwoody College of Technology a familiar face had a new title.
Polly Friendshuh was recently named the new Academic Dean of Construction Sciences & Building Technology, as well as the Business program.
In her new role, Friendshuh will oversee the College's Construction, Electrical, HVAC, Civil and Surveying, and Business Management programs, with an enrollment of more than 400 students.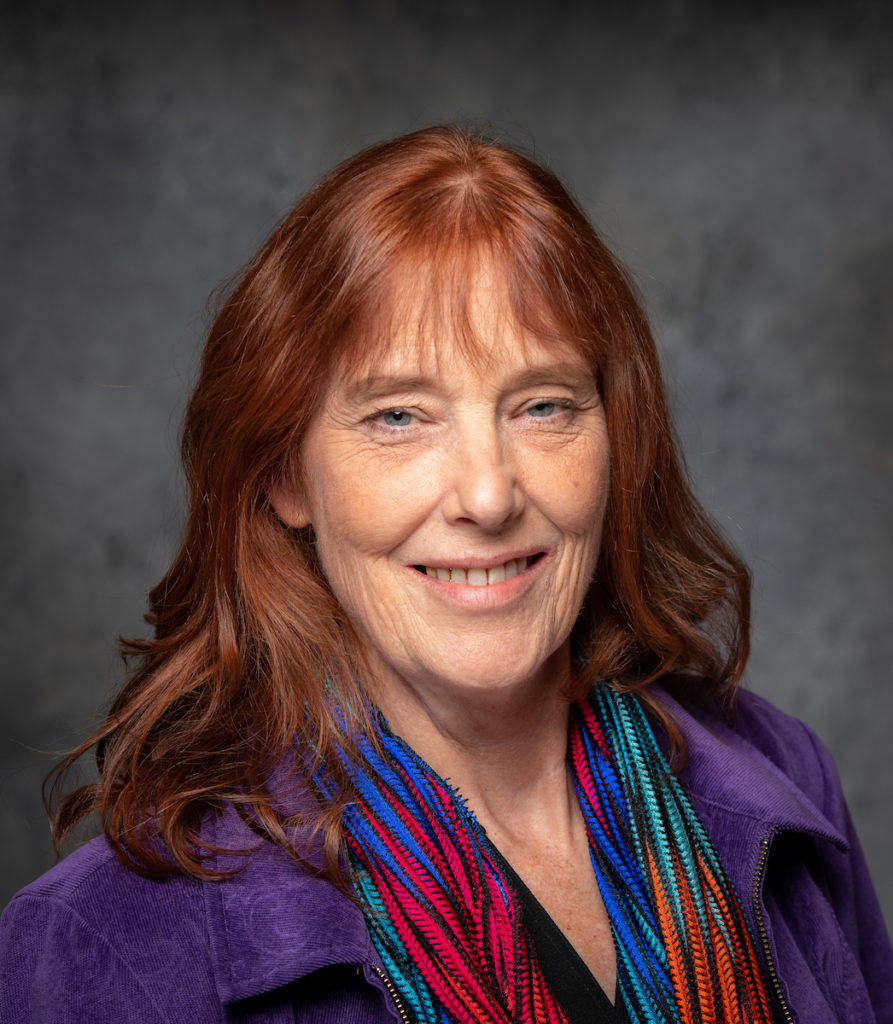 "I'm honored to lead Dunwoody's Construction and Business departments," Friendshuh said. "The College has a long legacy of helping leaders and entrepreneurs enter the construction field, and I'm looking forward to seeing the next generation of professionals be just as successful. Being part of the industry, you see the impact these careers can have on the community."
Friendshuh started her career at Dunwoody as an electrical construction faculty member in 2004. A master electrician, Friendshuh had spent nearly 15 years working in industry as a project manager, foreman, Master and Journey Worker electrician.
After her first year in the electrical program at Minneapolis Technical College, Friendshuh applied to the Union and was accepted, becoming the 11th woman in an industry with 2,500 members. In fact, it wasn't until five years into her career that she encountered another woman working on the same job site.
She later went on to earn her Bachelor of Science in Career & Technical Education from the University of Minnesota and then her Master of Business Administration from Concordia University.
"I had never thought about teaching before [Dunwoody]," she said. "I thought about going into project management because I really enjoyed working in the field. There was always something new every day, and you are never bored. Teaching is like that as well. There are new students every semester. And I still love the industry. It is ever changing. And teaching gave me the opportunity to help the students learn and grow and then go out into the world."
You'll still be able to find Friendshuh in the classroom, in addition to running one of the largest academic departments at the College. Friendshuh has already grown the department, which added an online Construction Management degree this fall.
"We know our graduates are in demand and will continue to be," she said. "Which means it's our job to attract more students to the field. These are great careers and we need more highly skilled workers to help close the skills gap in Minnesota."
For more information about the Construction Sciences & Building Technology programs, visit: dunwoody.edu/construction, and for more information about Business Management & Leadership, visit dunwoody.edu/business.