My name is Safa Mustafa and I am proud to call myself a Dunwoody alumna.
I am a mother to two beautiful children under the age of 10. I am an international and a non-traditional student.
I share my story with the hope that it will resonate with others who are on a similar journey.
I came to the United States in 2012 from Sudan with a goal to complete the education I started eight years earlier. I had earned an associate's degree in Architecture, and gained experience working in a firm in Khartoum.
But I wanted more.
When I arrived in this country, my son was only 9 months old and the responsibility of caring for one so young left my educational goals to simmer on the back burner.
I wrote down my goals in a note so I would not lose track of my dream.
First on the list was to earn a Bachelor of Architecture.
Five years passed.
My son started kindergarten and my daughter began preschool.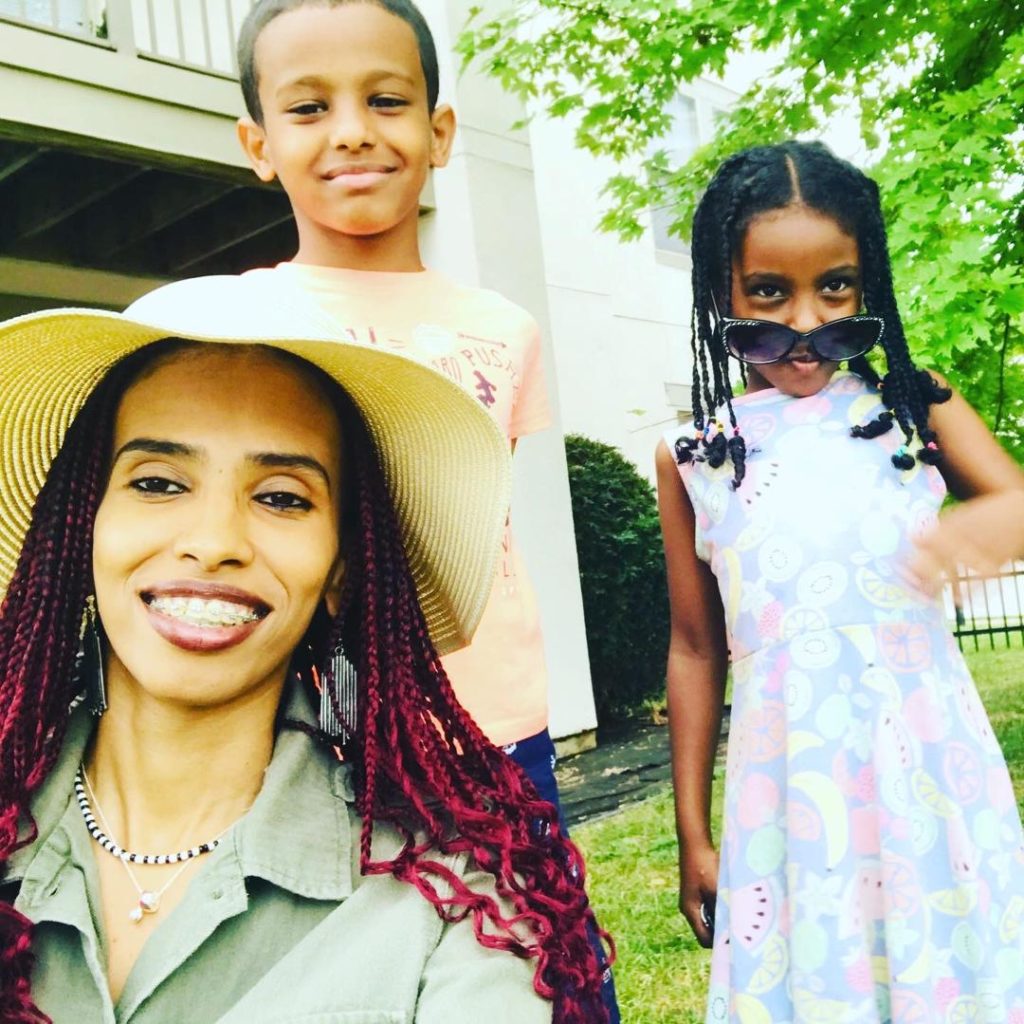 That same year I enrolled in the Bachelor of Architecture program at Dunwoody, determined to complete what I started 15 years earlier.
The balance of being a full-time student, having a full-time job and also being a mother to two active children was hard.
But, I made it.
I never gave up on my dream. The relationships I built with my classmates, the faculty and the friendly Dunwoody environment saw me through to the end.
I can check that first goal off the list.
Last night, my name was called during the Commencement ceremony, recognizing my achievement as a graduate from the Bachelor of Architecture program.
I want to say thank you to Dunwoody for all of the support you have given me.
But I am not done yet.
I am going after my master's.
I am still Born To Do.