Dunwoody is investing in our facilities; Summer projects under way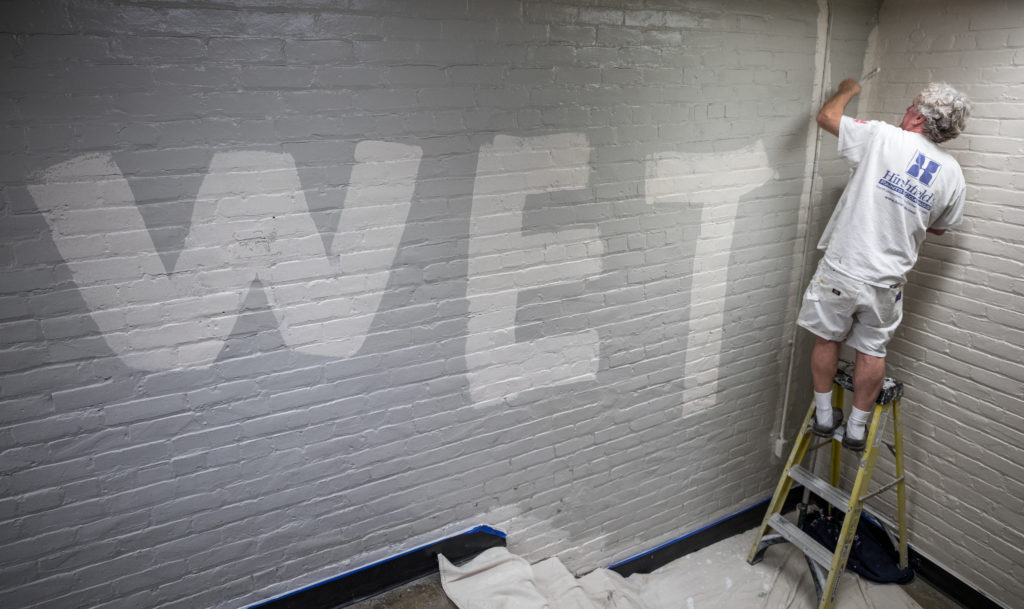 The start of the Fall Semester is just around the corner and numerous facility projects and campus improvements are being completed in anticipation of the start of the new semester.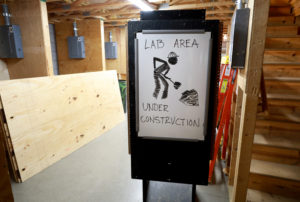 Less than a year ago Dunwoody completed one of the largest renovations and expansion in the College's history — a 24,000 square foot construction project that included a new Welcome Center and Learning Commons. That project, which was entirely funded through donations, has transformed the campus environment.
This summer Dunwoody is continuing the transformation with several major improvements and renovations. These projects include: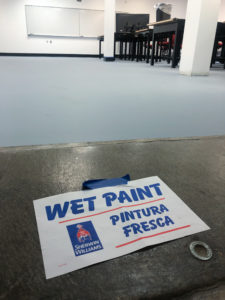 McNamara Center: The campus's main gathering space and cafeteria area have been refreshed through new flooring, paint and window treatments. In addition, new A/V equipment has been installed, which will significantly improve future events and presentations.
The Welding Shop: Located in the Warren Building, the Dunwoody Welding Shop has been overhauled this summer. The project included: new lighting and paint, plus a professional cleaning of the air handling systems.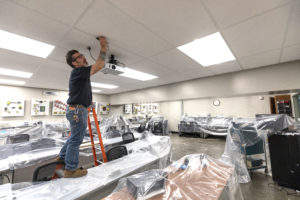 Classroom Upgrades: Numerous classrooms on the Red and Blue levels were upgraded this summer. Projects included new A/V equipment, paint, ceiling tiles, lighting, and carpet.
Overall Campus Improvements: The facilities team is also making several improvements behind the scenes between now and October that will allow the buildings to operate more efficiently including replacement of the roof on the red level, replacement of the main chiller system, and upgrades to equipment in the main boiler room.. You may notice stairwells around campus are also being improved by a fresh coat of paint, and new lighting.