New programming, construction continues to transform 101-year old campus
---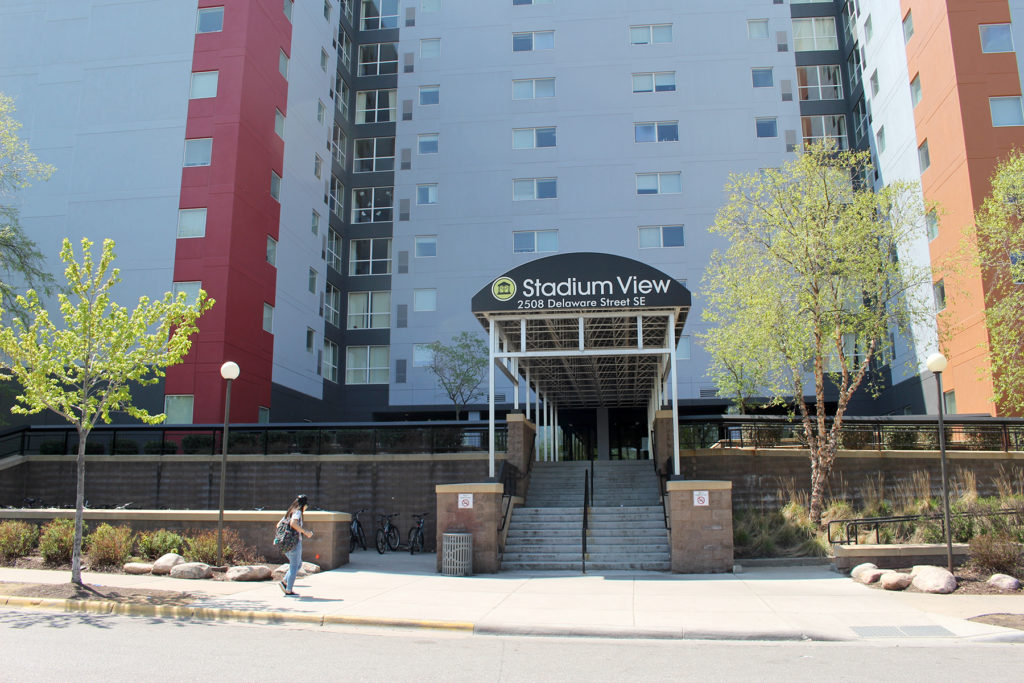 Dunwoody College of Technology will begin to offer housing to students this fall thanks to a partnership with Stadium View, the College's official housing partner.
The off-campus housing agreement is the first of its kind for the College, and follows other exciting Dunwoody changes—including a nearly 24,000 square foot campus renovation, which began last December 2017.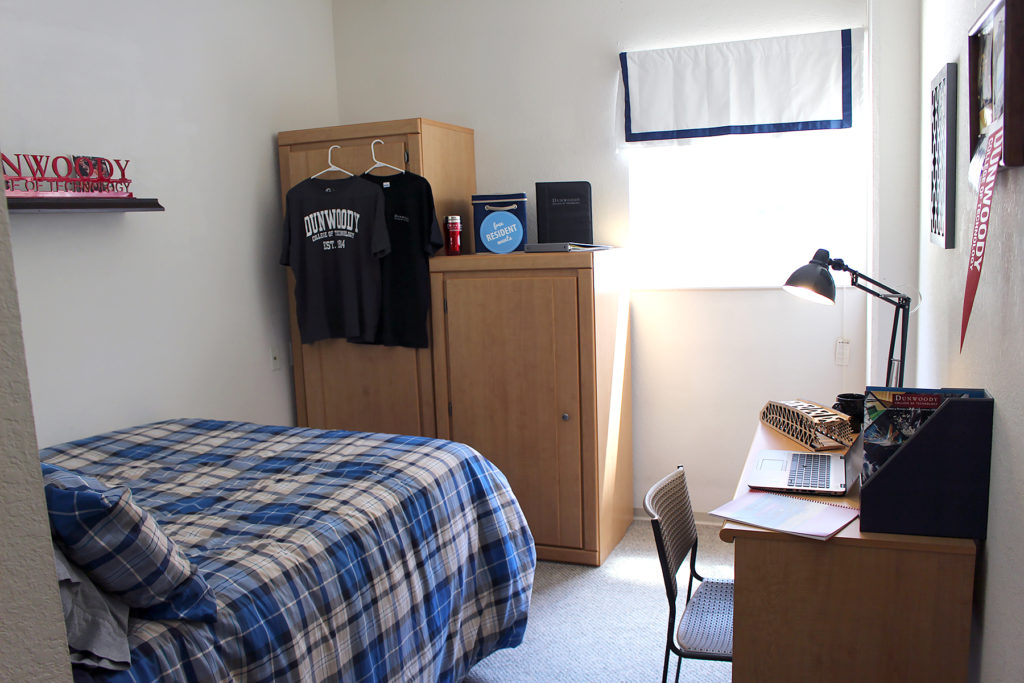 The project includes a $10 million dollar re-construction of the College's gym. The new space will be transformed into Learning Commons for current students as well as a Welcome Center for prospective students and guests. Construction is expected to be complete in August.
"These changes are bringing an exciting energy to Dunwoody's campus," Dean of Students Kelli Sattler said. "New spaces bring new opportunities for students to get engaged and involved beyond the classroom. And as we continue to diversify our student population and admit students from beyond the greater Minneapolis area, it has become increasingly more important to offer a safe and convenient option for housing."
Located in the Dinkytown neighborhood of Minneapolis, the new student housing community offers two, three, and four bedroom apartments, fully furnished, with a common living, dining, and kitchen area. Each bedroom has an attached, private bathroom as well as a study area.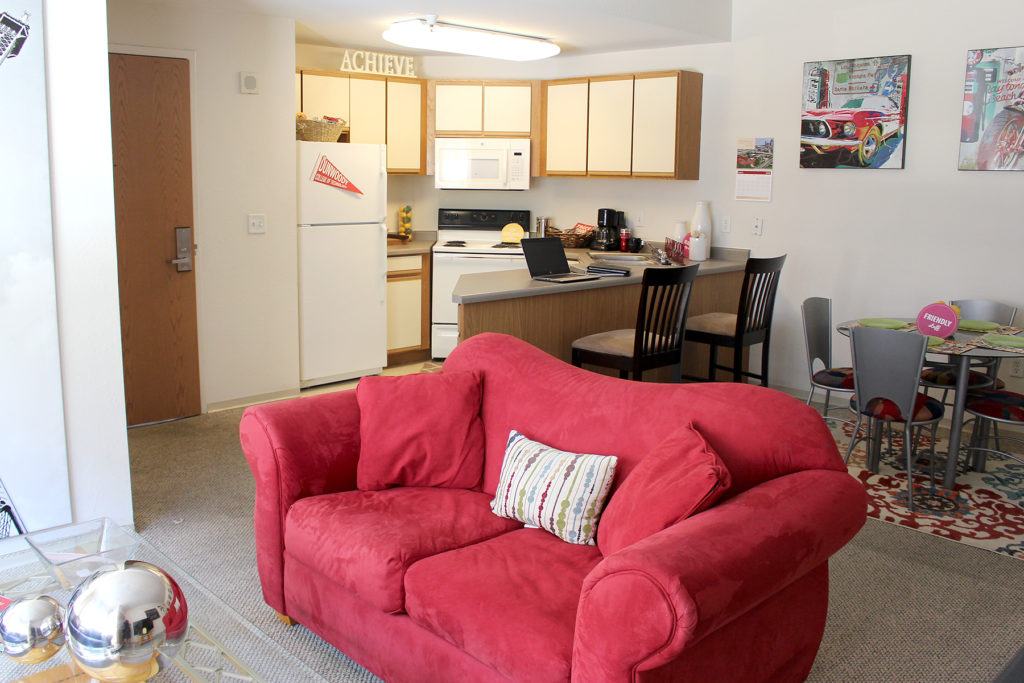 Residents will benefit from a concierge service, a movie theater with gaming consoles, fitness center and yoga studio, game room, and business center.
Dunwoody students will also have the opportunity to participate in Dunwoody-sponsored activities and residential life programming at the complex. Student Affairs staff will be onsite facilitating this experience as well as providing support to Dunwoody residents.
"This housing option will provide opportunities for students who want more engagement with the campus community a chance to both live and connect with peers," Sattler said. "And as our academic offerings expand, so will student life. We are very excited for this next step in Dunwoody's evolution."
Move-in day for Stadium View apartments will take place on August 18. Housing applications are still being accepted.
To apply, Contact Dunwoody Student Affairs at 612.381.8200 or studentaffairs@dunwoody.edu.