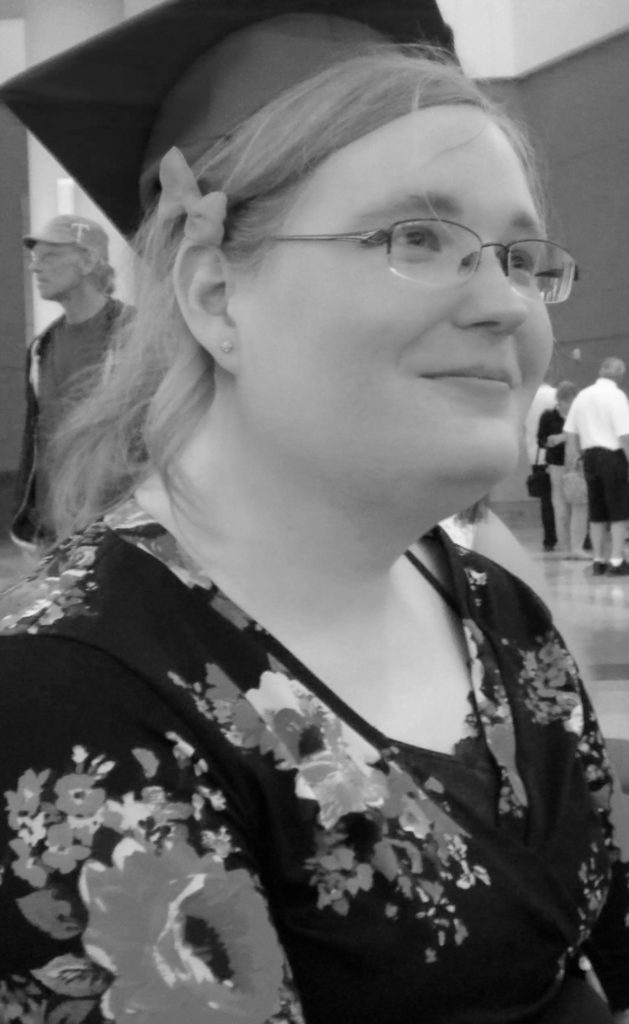 Dunwoody Electrical Construction Design & Management alum Jessica Hart would not describe her path to Dunwoody as easy. But she would describe it as worthwhile.
Having previously attended a local community college and experienced difficulties in finding a job that fit her degree, Hart was hesitant to go back to school. But the desire for a successful career pushed her to research Dunwoody.
Deciding Dunwoody
"I looked into Dunwoody because I had heard it has a reputation for turning out the best graduates among all the technical schools in the State," Hart said. "Its focus on employable skills and connections to industry as well as its location right off downtown Minneapolis sweetened the deal."
Dunwoody also had the program Hart wanted.
"I've always had a fascination with infrastructure — whether it's the flow of traffic according to signals or what's actually happening when you plug a lamp into the wall," Hart said. "My mom tells the story of how the lights once flickered on and off during a church service because four-year-old me was in the hallway thinking 'what does THIS one do!?'
"Getting to be a part of the magic of electricity is super fulfilling for me."
So Hart made the difficult decision to give college a second try. And in the spirit of change, decided to take another leap of faith — and enroll under a name and the pronouns she had always preferred.
"The fact that Dunwoody was completely accommodating to me, before I'd even taken steps to legally correct my identity, was absolutely instrumental in keeping me alive and determined to complete my degree," Hart shared.
Having immediately connected with her program and teachers, Hart felt like she was finally on the right path. But just a few weeks into the program, she found herself face to face with another challenge.
"Not two months into Dunwoody, I lost my home," Hart said. "I spent weeks living at the homeless shelter just off Hennepin, changing clothes every day in a tiny storage unit across from Target Field. I definitely wouldn't have made it if not for my amazing instructors and newfound friends."
The Dunwoody family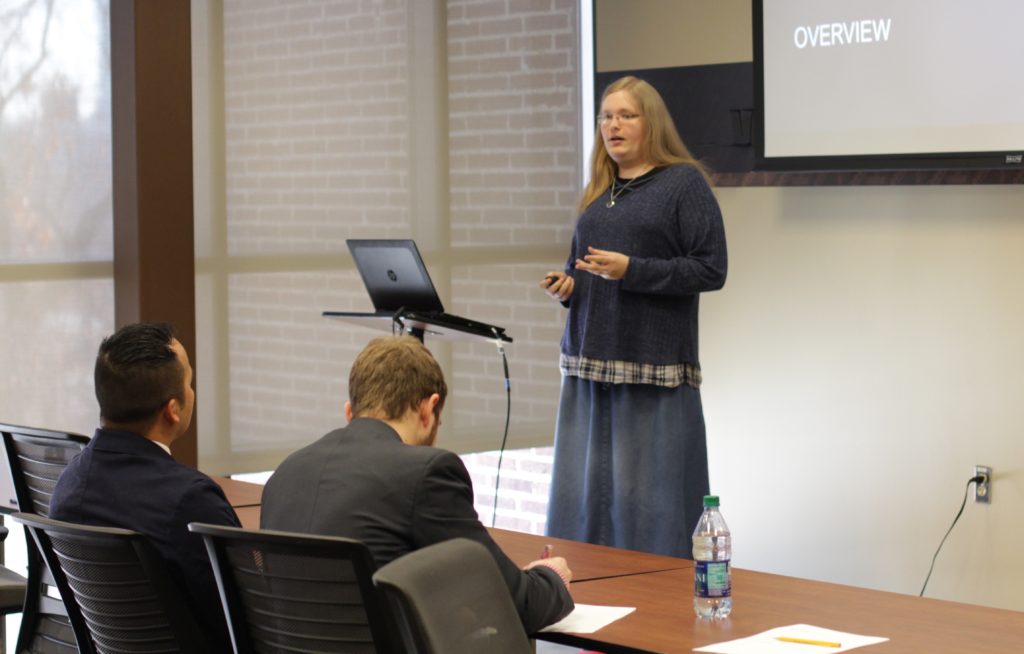 Perhaps the most influential of those instructors were Electrical Construction & Maintenance Assistant Professors Polly Friendshuh and Jeff Chase, and Electrical Construction Design & Management Senior Instructor Nick Bohl.
"Polly's care and understanding gave me the courage to persevere — to become a master of the bus network to get myself around town, to never once miss class or be late, and to navigate the legal system to set my real identity in stone," she shared. "Jeff encouraged me to open up more and try new things. And Nick's connections in the industry landed me my current job at exactly the moment I needed it."
Two years later, life for Hart looks much different. Serving as the Electrical Database Specialist for Egan Company, Hart is now responsible for maintaining the database behind Accubid Enterprise estimating software.
"Dunwoody was the single most transformative experience of my life," Hart said. "I started out with no home, friends, or future, and now I have a career, an apartment, and a degree! The connections I made at Dunwoody are the most fruitful I've ever had.
"Polly once told me that you aren't just getting a degree when you come to Dunwoody, you're getting a second family—and that is so true. We take care of each other.
"I couldn't be prouder to be a Dunwoody alum."