A group of Dunwoody College's School of Design students recently worked side-by-side with employees of HGA, an interdisciplinary architecture, design, and engineering firm in Minneapolis, during a day-long Community Action Design Workshop.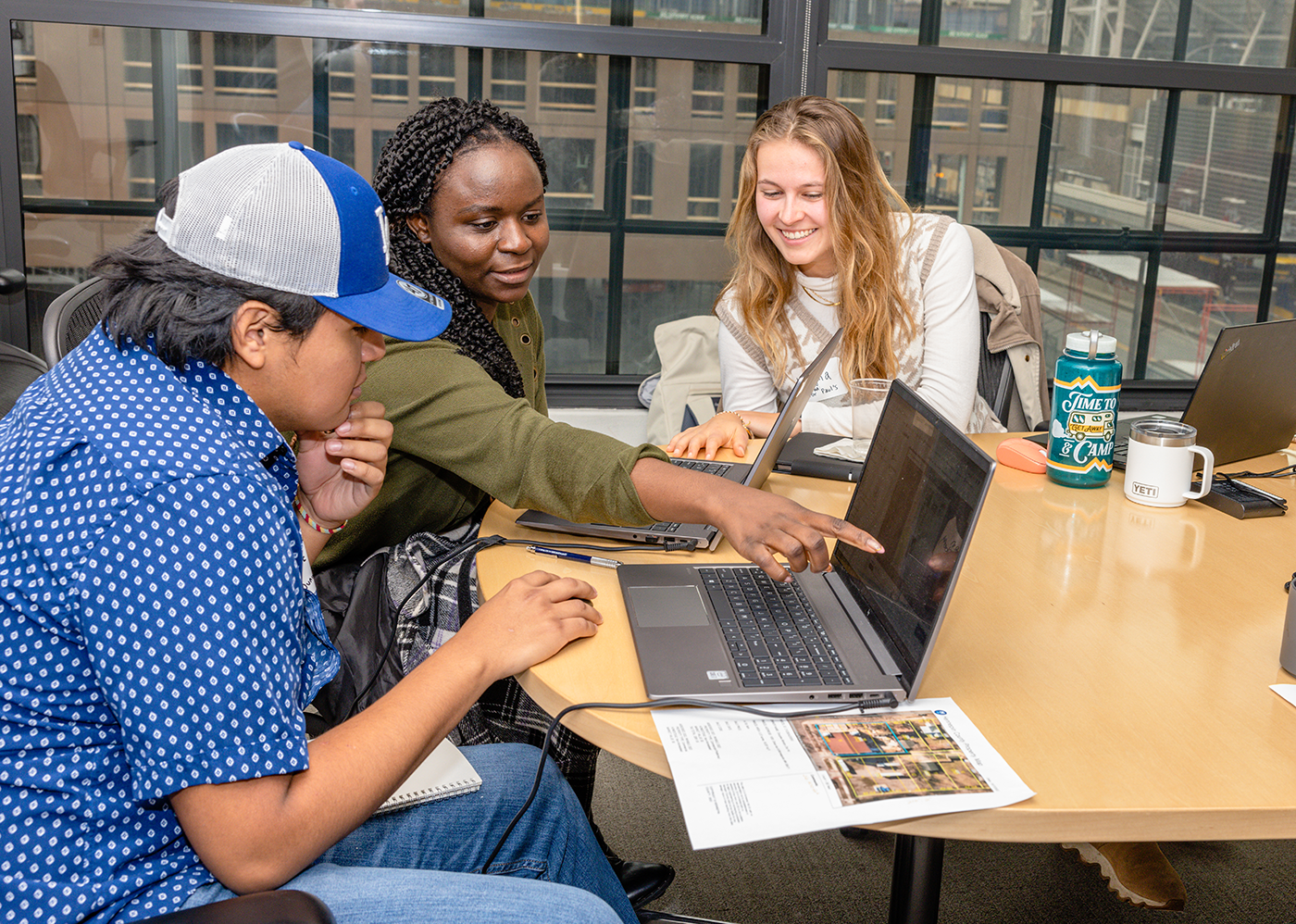 The event partnered those from The Works Museum, Driftless Region Youth Flight (DRYF), InnerCity Tennis (ICT), Friends School of Minnesota (FSMN), Disciples Ministry Church, Inc. (Pastor Paul's Club), and CloseKnit with HGA professionals and our students to work on all phases of the design process for these organizations projects from program documents, conceptional designs, cultural research, rough order of magnitude budgets, and/or branding.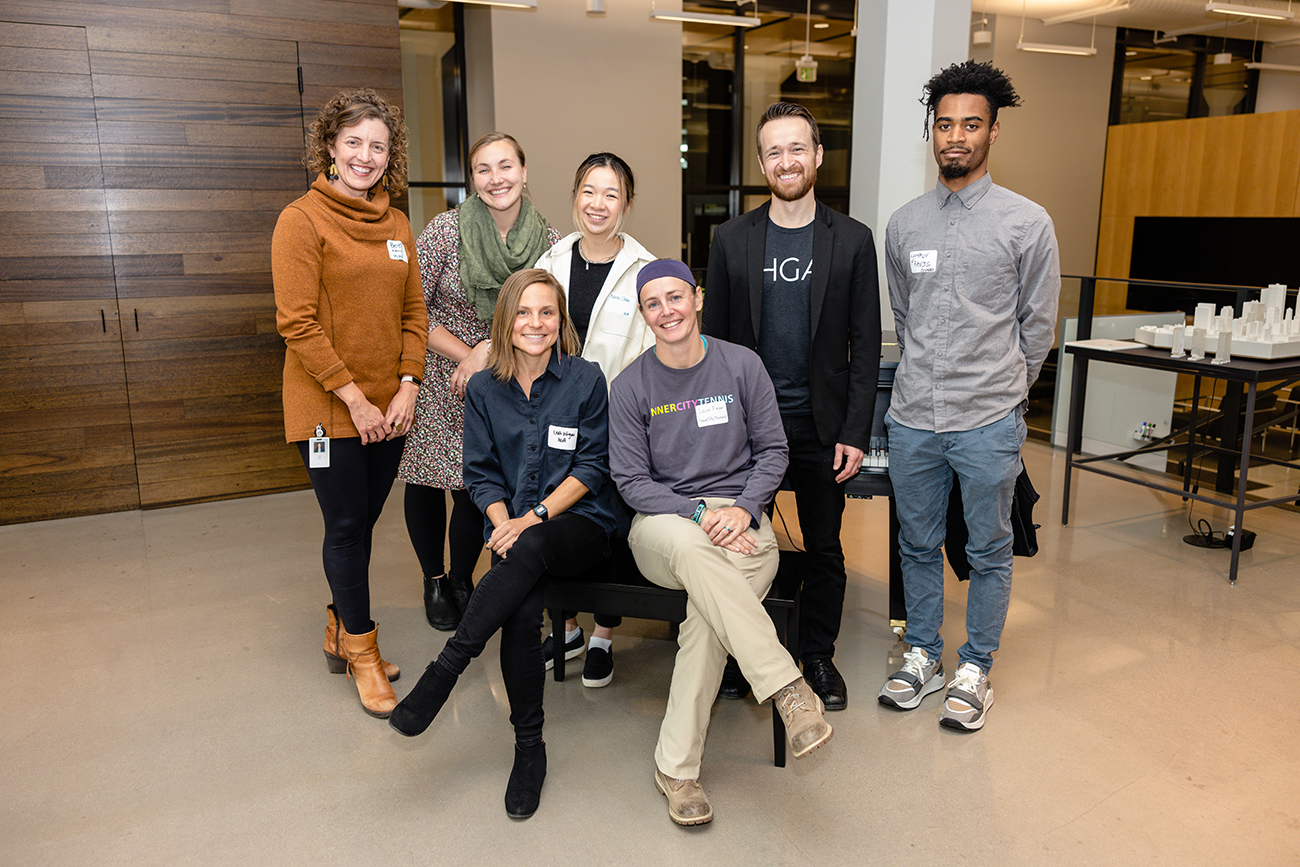 About the School of Design at Dunwoody
The world needs architects, interior designers, and graphic designers who can combine strong technical skills with creativity, leadership skills, and a focus on the public interest. The School of Design at Dunwoody College of Technology prepares students for great careers in high-demand design fields through hands-on projects with real clients. As students move through their degree program, they build a strong portfolio that shows both their technical expertise and the ability to creatively problem solve. Students gain real-world experience through field trips, industry speakers, and internship opportunities.
About Dunwoody College of Technology
Founded in 1914, Dunwoody College of Technology is the only private, not-for-profit technical college in the Upper Midwest. Having provided hands-on, applied technical education to more than 250,000 individuals, Dunwoody is the college for experimenters and makers, a place where the curious and the confident learn by doing. Located in Minneapolis, Dunwoody offers a unique campus experience in dedicated labs, studios, and shops that treats students like future professionals from day one. With certificates, associate's, and bachelor's degrees in more than 46 majors – including engineering, robotics, design and other STEM-related fields – Dunwoody challenges students to come determined and graduate destined. More information on Dunwoody can be found at www.dunwoody.edu or by following Dunwoody on Facebook, Instagram, Twitter and TikTok.