When Shelby Inskeep was exploring different career paths, she knew she wanted to do something that offered both variety and a way to help others – she found both in Radiologic Technology.
"Each day is always different and being able to help diagnose something that cannot always be visible with the naked eye makes its interesting," Inskeep said.
Originally from Texas, Inskeep graduated from Burnsville High School and attended a State college for nursing and then a community college before transferring into the Radiologic Technology program at Dunwoody.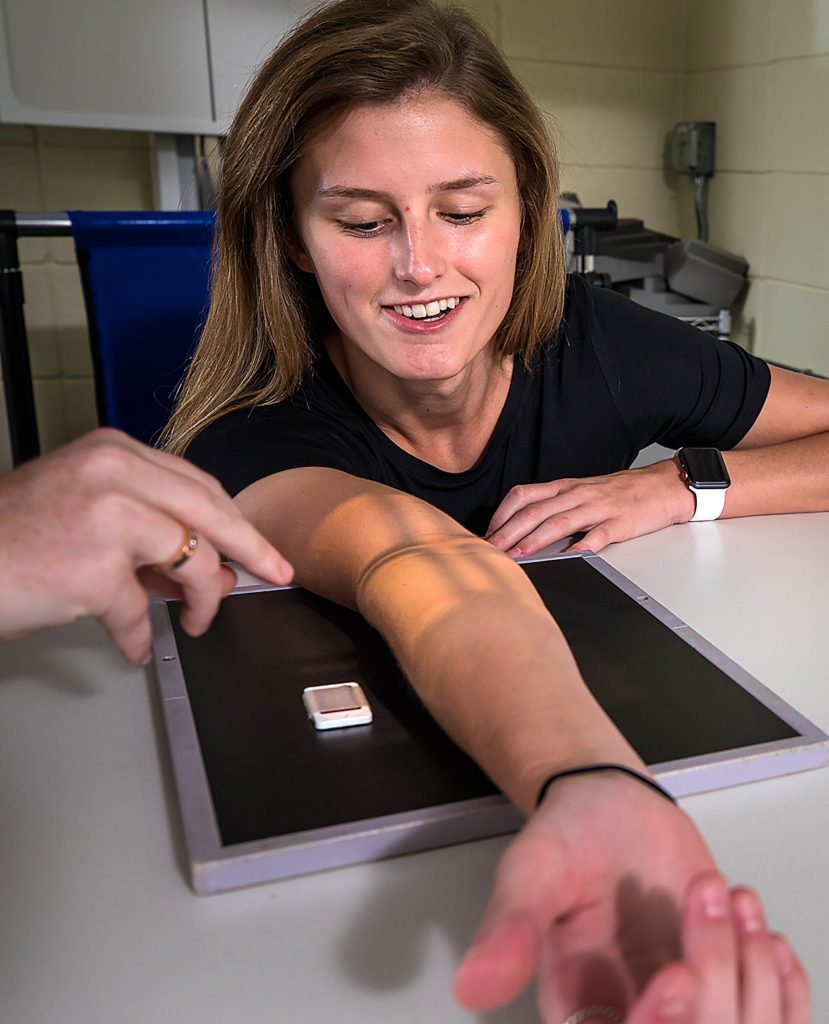 "My freshman year, I was a nursing major and half way through the year I decided that it wasn't meant for me, but I knew I still wanted to go into the healthcare field," Inskeep said. "I started shadowing family friends in the field and fell in love with the Radiology field.
"I decided to attend Dunwoody for the program. When I visited (the campus), the professors were inviting and truly cared about you as an individual. You were not just another student."
Building those relationships were her faculty and fellow students in a small-class environment is also what Inskeep enjoyed most about her time at Dunwoody.
"You aren't just a student to them," she said. "The radiology program is smaller at Dunwoody since they only take so many students, but that is what made me choose to continue my education there. They made sure that there was always time for us to relearn something or have the time to prepare for our ARRT board exam at the end. If the whole class wasn't comprehending something, we had the time to go back and understand it better."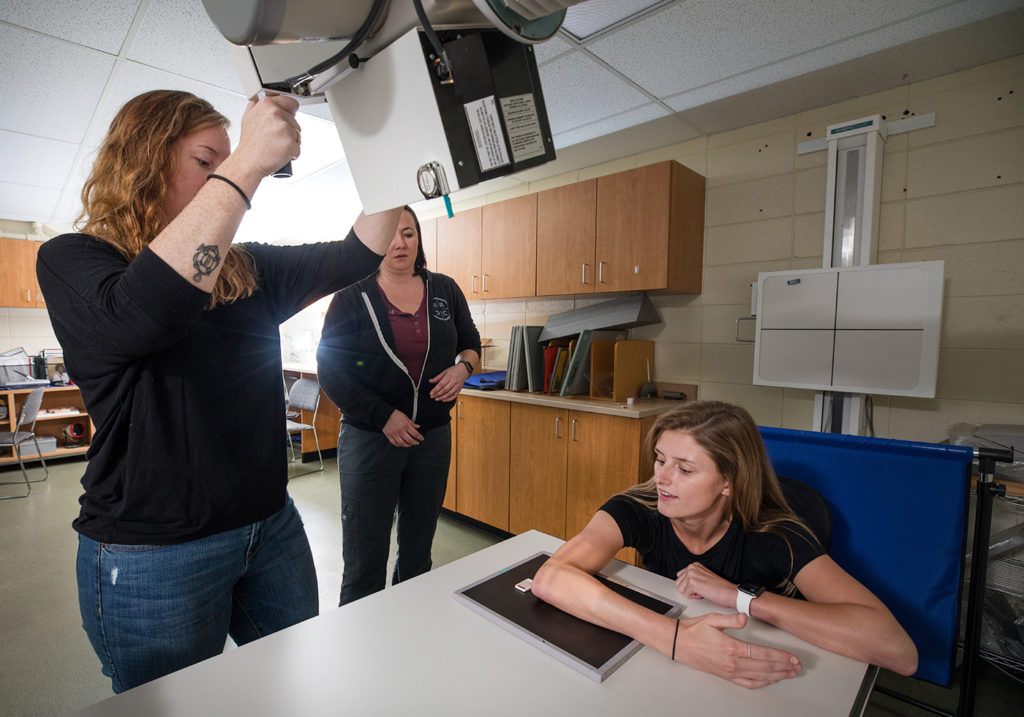 School hasn't always been easy for Inskeep, a first-generation college student, who has struggled with test anxiety. Having the support of her parents was one of the things that kept Inskeep motivated during her time at Dunwoody.
"My parents always gave me the push to graduate from not only high school, but college," Inskeep said. "They have always had my back – from transferring schools to deciding on my major. I am grateful for everything they did for me during all the years and the hard times."
Doing something she loved also kept Inskeep focused and motivated while she finished her degree. Studying became easier for her, and her anxiety slowly went away.
"My instructors were always there to help if it started to become a challenge again," she said.
Through it all, Inskeep also learned the value of independence, multitasking, and time management – and that it's OK to ask for help.
And the hard work paid off.
Inskeep graduated in December and accepted an overnight position at St. Francis Regional Medical Center in Shakopee. She is a double modality technologist and works partly as an x-ray tech and a full-time MRI tech.
Inskeep is also already planning for what's next and hopes to start studying for her MRI boards, and adding that next credential at the end of her name.
"I am excited to be out in the field and working in a field that I love," she said. "I don't dread going to work every day, since every day is always different. There is never a dull moment in my field."