Program Placement Rate:
100%
Source 2016-17 Dunwoody Career Services Annual Report
Pre-Media Technologies
Design and hands-on experience meet in our Pre-Media Technologies program, giving you the technical skills needed to become a sought-after professional in the digital printing and packaging field.
17
Job Inquiries Per Graduate
Source 2016-17 Dunwoody Career Services Annual Report
ACCREDITED BY THE HIGHER LEARNING COMMISSION: WWW.NCAHIGHERLEARNINGCOMMISSION.ORG; 312.263.0456
2 Years
Graduates earn an associate of applied science degree
DAYTIME CLASSES ONLY
AND ON CAMPUS ONLY
Facilities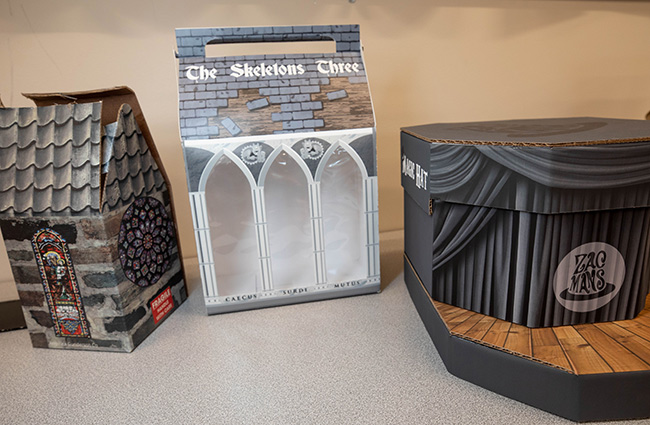 Printing, Finishing, and Packaging Lab
Bring digital designs to life by printing different types of projects on a wide variety of substrates. Learn quality control of print projects and various...
Xerox iGen4 Diamond Edition digital press
Digital printer
Wide format printer
Spectrodensitometer
Spectrophotometer
External monitors for each student laptop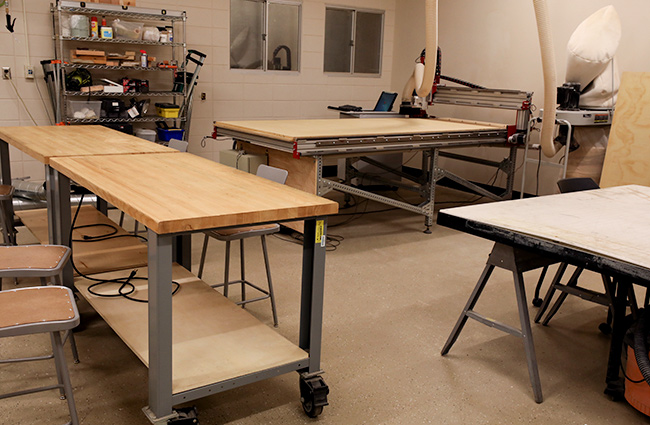 Fabrication Lab
Create products, prototypes, and projects by using computer-aided design tools and then producing them in cardboard, plywood, plastic, and other materials.
2 laser cutters
Stratsys 3D printer
3-axis CNS router, belt sanders, scroll saws, drills, wire cutters
Spray booth with utility sink