Art Johnson, CEO and Founder, Infinity Systems, Inc.
Thursday, October 7, 2021 | 7:30 a.m.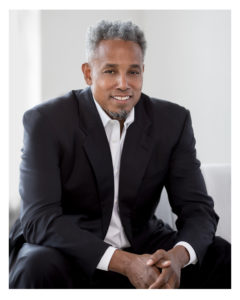 Art Johnson spent over 25 years as a leader in the corporate world. He led successful teams as an executive in multiple Fortune 500 companies. Art was charged with executing a single strategic plan for everyone, regardless of their unique circumstances. While they had many HR tools that measured engagement, satisfaction and other metrics. Even with these robust tools, they were not able to measure how any of this data was impacting business performance. None of these (costly and time-consuming) tools showed leaders what they needed to know most of all: Are we accomplishing our goals? Who has bought into our mission?
This led to:
The birth of Infinity Systems and its main focus: Organizational Alignment
The development of tools to help leaders measure and impact Alignment: Orgametrics®
Orgametrics® is a diagnostic process, developed by Infinity Systems. This process provides the data and support needed for leaders to measure and improve alignment of their leadership teams and throughout their organization.
Alignment is critical to success in all organizations. After years supporting leadership in the private sector, Infinity Systems has expanded its application of Orgametrics® to include education, law enforcement, health care and non-profit organizations.
RSVP