Challenges in Software Testing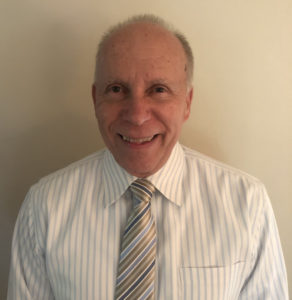 About the Speaker:
Neil Bitzenhofer
Software Test Engineer and Instructor
University of Minnesota
Gain an understanding of the challenges often experienced in software testing, and learn how troubleshooting and handling the unexpected can put you ahead of the curve.
About Engineering in Action:
The Engineering in Action speaker series focuses on engineers who have made an impact in the Twin Cities. The featured speaker will share their professional experiences and lessons learned in industry. All members of the campus community and alumni & friends are invited to attend.