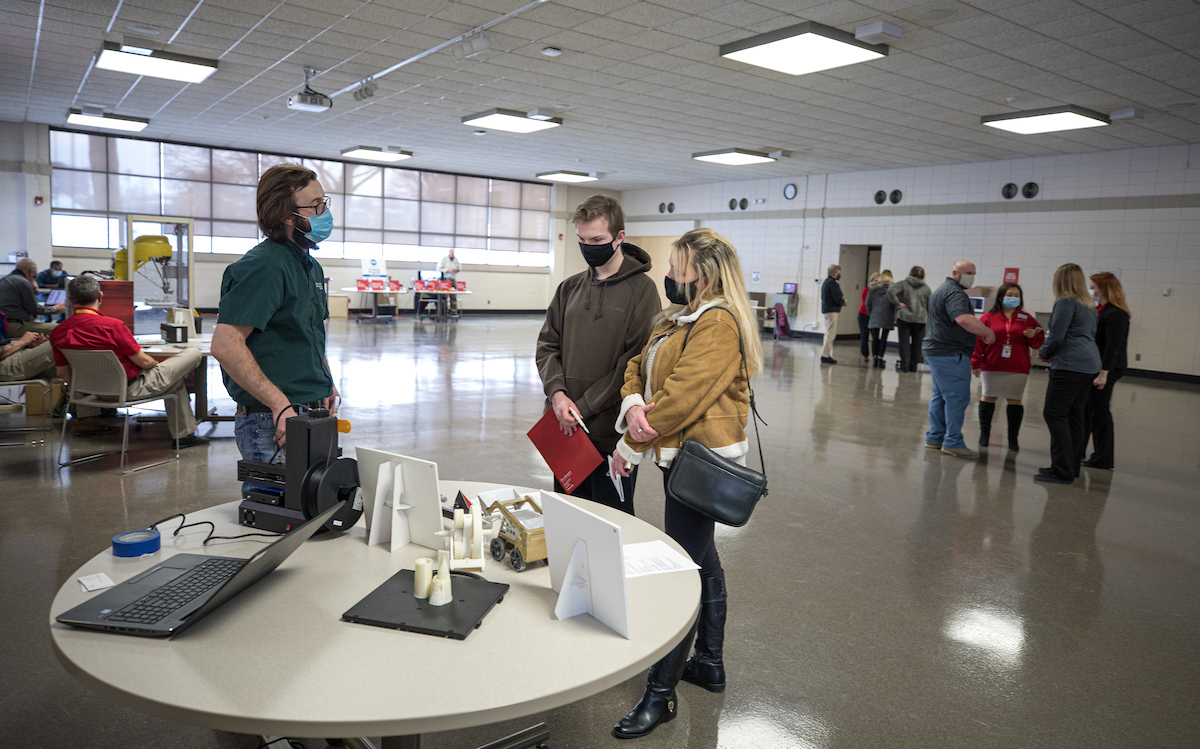 Dunwoody is once again offering monthly, in-person open houses, giving you the opportunity to tour the campus, talk with faculty, and meet with an admissions representative.
RSVP here.
Pick the day that fits your interest
Tuesday, August 10, 2021 | 3-5 p.m.
Featured Programs:
Robotics & Manufacturing
Automotive
School of Engineering
Computer Technology
Graphic Design
Wednesday, August 11, 2021 | 3-5 p.m.
Featured Programs:
Construction Sciences & Building Technology
Architecture & Interior Design
Radiologic Technology
Business Leadership
Time slots available every half-hour beginning at 3 p.m. Talk with representatives about housing, financial aid, support services, transfer information, and student life. All attendees must wear a mask, social distance, and follow protocols outlined in our Dunwoody Safe plan.
For more information: contact Admissions at admissions@dunwoody.edu or by phone at 612-374-5800
Not ready to come in? You can still sign up for a personalized virtual tour, or a one-on-one campus tour here.
RSVP