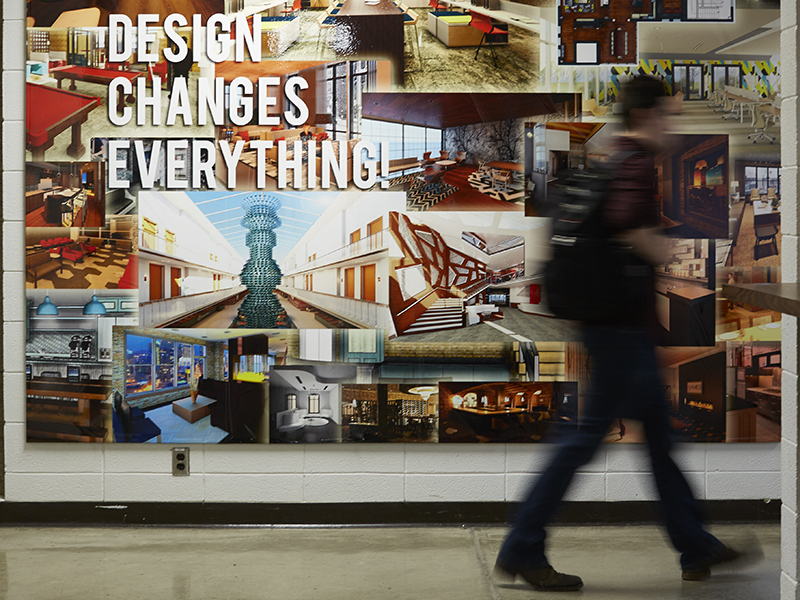 NOTE: The May 5 Open House will be a virtual open house due to the challenges associated with the Coronavirus (COVID-19).
We are choosing to err on the side of caution — the safety of the general public as well as our students, faculty, and staff is our top priority.
The virtual open house will include sessions with deans and faculty from our various academic programs as well as as our admissions counselors. Click here for details on how the virtual open house will work.
We will have information available on:
our programs/majors
financial aid and scholarships
housing and student life
how to apply
career services