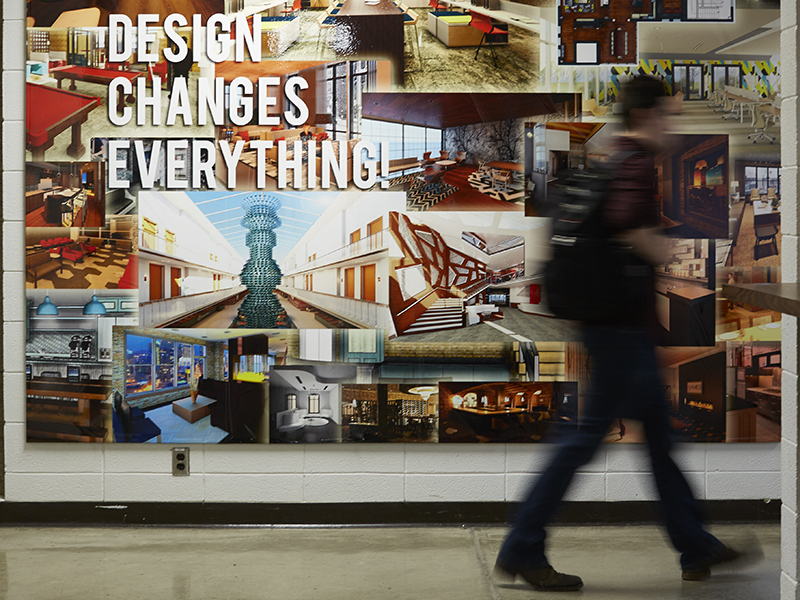 NOTE: with the new stay at home order from the State of Minnesota, we are transitioning our April Open House from an in-person group event to a virtual one. If you have already registered for the April Open House, you will be contacted by an Admissions Counselor and offered a virtual information session.
Virtual Options:
We can set up a virtual meeting with video conferencing, chat with you over the phone, or just communicate through email and text. Contact admissions@dunwoody.edu to start connecting.
If you are interested in applying right now for the Fall 2020 or Spring 2020 semester, please visit our How to Apply page or contact Kelly O'Brien, Director of Admissions, at kobrien@dunwoody.edu.