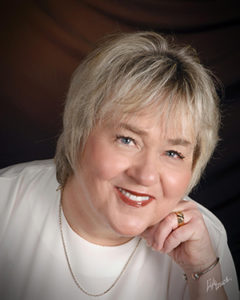 NOTE: THIS EVENT IS CANCELLED AS PART OF THE COLLEGE'S RESPONSE TO HELP COMBAT THE SPREAD OF THE CORONAVIRUS COVID-19.
Petra Marquart  will speak at the March Diversity & Inclusion Forum, which celebrates Women's History Month. Marquart is a business consultant and keynote speaker with Petra Marquart and Associates who focuses on the power of excellent customer service.
For questions, contact Leo Parvis, Diversity Programs & Education Coordinator, at lparvis@dunwoody.edu.