Program Placement Rate
100%
Source 2019-20 Dunwoody Career Services Annual Report
Industrial Engineering Technology
Have a two-year degree in a manufacturing-related field? Complete a bachelor's degree in Industrial Engineering Technology and take your career to the next level.
8.4
Job Inquiries Per Graduate
Source 2019-20 Dunwoody Career Services Annual Report
Accredited by the Engineering Technology Accreditation Commission (ETAC) of ABET
+2 Years
Graduates earn a Bachelor of Science degree
EVENING CLASSES ONLY
AND ON CAMPUS ONLY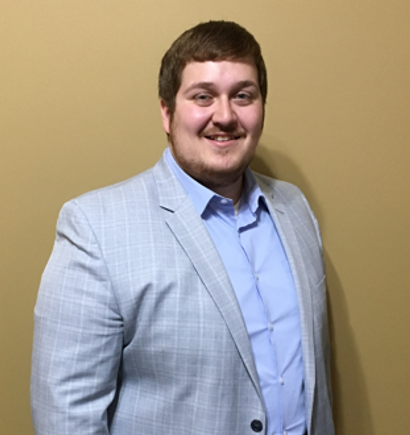 " I found the hands on, practical approach the most beneficial about my education at Dunwoody. I learned things that I could apply right away when I started my new position. Even before I finished the program at Dunwoody, I felt well prepared to start a role as a manufacturing engineer. "
Tim Trembulak
'18 Industrial Engineering Technology