Tutoring
Our Peer Tutoring Team is Here to Help You
The Elftmann Student Success Center provides free tutoring support to Dunwoody students in a wide variety of disciplines. Tutors are typically second-year students who are recommended by program faculty and trained by the Success Center faculty, so they know what it takes to be successful.
Tutors hold regular hours in the Success Center, and many also hold hours in their respective lab areas. Tutors are available with or without an appointment. In addition, Success Center faculty are available for further guidance and support.
In addition to program-specific help, our faculty and tutors are happy to help you with the following topics and skills:
Algebra
Boolean Algebra
Geometry
Electricity theory
Electrical circuits
Design software — such as Revit, AutoCAD, Solidworks
Thermodynamics
Basic computer support
Writing
Planning long-range projects
Student Success Faculty Availability
Student Success Tutor Availability
Meet Dunwoody's Tutors
The Peer Tutor Team (PT²)
Mon-Thurs: 2:30-5:30 p.m. & Sat.: 9-11 a.m.
Phone: Additional times can be scheduled with each tutor.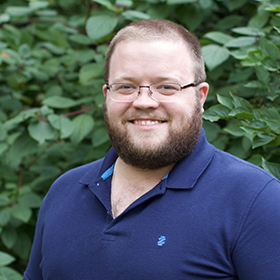 JEREMY BERG
AUTOMATED SYSTEMS & ROBOTICS/INDUSTRIAL ENGINEERING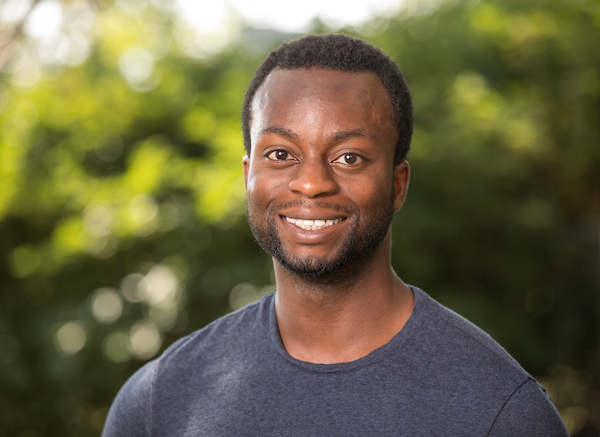 BEN OLUWALOWO
SOFTWARE ENGINEERING
Expected Graduation Year: 2020
Hobbies: walking my white German Shepherd, playing piano, piloting small fixed wing aircraft, outdoor sports/activities, and cooking
Program Support: Automated Systems & Robotics, Electronics Engineering Technology, and Industrial Engineering Technology
Expertise: 1st semester electronics | Algebra, Trig & Boolean | PLC guidance | basic English/writing skills
Schedule an Appointment: berjers@dunwoody.edu
Program Support: Software Engineering coursework, Python, Calculus & Boolean Algebra, Physics
Program Support: Networking Coursework, Administrative Scripting, Boolean Algebra, HTML
Becoming a Tutor
The Elftmann Student Success Center provides a tutor for most technical programs at Dunwoody College of Technology. Tutors are generally recommended by an instructor, but individual students are encouraged to apply as well. Tutors are expected to staff the Center and assist students with homework and studying approximately 10 hours per week, as well as maintain regular contact with the students of their technical program.
Successfully complete at least 1 quarter of technical work at Dunwoody College
Earn the recommendation of an instructor
Maintain a GPA of 3.0 or higher
Demonstrate an ability to work with others
Communicate effectively
Be proficient in the Arts & Sciences, especially math and/or English
Process For Becoming a Tutor
Contact Eeris Fritz to discuss the application process and to schedule an interview:
Phone: 612-381-8122 | Email: efritz@dunwoody.edu | Office: Black 52D
Ask a financial aid representative if you qualify for work study.
Ensure your instructor recommendation is emailed to Eeris Fritz.
For the interview, you must bring a problem from your technical program to conduct a tutoring session. The problem should take approximately 10 minutes to work through.
Tutors then complete 30+ hours of training covering topics that follow the specifications set by the College Reading and Learning Association. Topics include tutoring techniques, modeling, questioning, and managing small groups.
All tutors are expected to:
Punch in and out daily
Staff the front desk

Welcome students
Ask students to sign in
Offer tutoring

Help maintain a positive learning environment

Help keep the space clean
Restock the printer and staplers as needed
Empty the 3-hole punch and pencil sharpener as needed

Monitor students

Keep the general rules of ESSC (no eating, make sure drinks have a lid, etc.)
Maintain a reasonable volume among student conversations
Regularly contact 1st and 2nd quarter students within your program
Quarterly — formally visit the classroom or the Tutor Coordinator
Weekly — contact with instructor or students

Track tutoring visits
Post tutoring schedule online
Faculty: Recommend A Student For Support