Student Life
Dean of Students Kelli Sattler, Associate Dean John Richardson, and the Student Services team are here to help you successfully navigate the challenges you may have as you work to find success in the classroom. This includes:
Disability services/accommodations
Counseling referrals (mental health, substance abuse, and other health-related concerns)
Housing, transportation, and childcare
Academic struggles, including academic probation
They also provide support for the extracurricular activities you can get involved in at Dunwoody, including student government and student groups.
Hours
Monday – Thursday: 7 a.m. – 6 p.m.
Friday: 7 a.m. – 4 p.m.
Location
The Student Services team is located in the Moore Multi-Cultural Center (Green 48)
Dean Kelli Sattler and Associate Dean John Richardson are located in the Pinska Center (Green 29)
Vision
The Dunwoody Student experience reflects a highly engaged, comprehensive, student-centered environment where students' mastery of their academic, social, and professional goals prepares them as leaders in their chosen career fields.
Mission
The mission of Dunwoody's Student Affairs team is to inspire and support students' academic and social engagement at the college through the cultivation of programs and services that demonstrate inclusion, integrity, and innovation grounded in a career-focused framework.
Knowledge Acquisition: Students who utilize or interact with Student Affairs programs, activities, and services will be encouraged to apply knowledge that supports their academic, professional, and personal growth.
Personal Development: Students who utilize or interact with Student Affairs programs, activities, and services will develop a positive sense of self and a commitment to personal responsibility, integrity, and wellness.
Interpersonal Competence: Students who utilize or interact with Student Affairs programs, activities, and services will establish healthy, respectful, and meaningful relationships with others.
Inclusion and Identity: Students who utilize or interact with Student Affairs programs, activities, and services will be exposed and challenged to form greater awareness and understanding around diverse experiences, ideas, backgrounds, and identities.
Civic Engagement / Service Learning: Students who utilize or interact with Student Affairs programs, activities, and services will be developed to use their skills and leverage their networks to give back to the greater Twin Cities Community.
Cognitive Skills: Students who utilize or interact with Student Affairs programs, activities, and services will learn effective decision-making skills grounded in careful, objective analysis of information, experiences, and ideas.
Professional and Leadership Development: Students who utilize or interact with Student Affairs programs, activities, and services will learn and/or enhance the professional and leadership skills established by their field/industry.
Get Involved!
If time permits, We encourage you to join one of our student groups on campus.
Connecting with peers around academic content or just for fun will only enhance your learning and overall college experience.
Additional Resources
FIRST YEAR EXPERIENCE AND RETENTION PROGRAMS
One of our goals is for students to have a seamless and successful transition into Dunwoody. Orientation and New Students Day are just a couple of the opportunities created for you to ask questions, make connections, and learn to confidently navigate around campus.
Stop by Student Services in the Multi-Cultural Center or visit Dean Kelli Sattler directly–in the Pinska Center–for information regarding housing, counseling, substance abuse, or other health-related concerns.
STUDENT ACADEMIC PROBATION AND WARNING (SAP) AND PROGRESSION (PACE) CONCERNS
As a Dunwoody student, you are required to meet or exceed a cumulative grade point average of 2.0 and successfully complete 67% of the courses attempted. If you fall short in either of those areas, a warning and probationary process may follow. Keep those grades up and go to class and this will never apply to you! If it does, we have a plan in place to get you back on track.
Note: To access the forms, right-click and select "save link as". The document will then download and save to your computer.
As Dunwoody's Dean of Students, Kelli is here to advocate on your behalf. If there are things we can do to enhance your college experience or if you have individual requests, her office—located in the Pinska Center—is always open.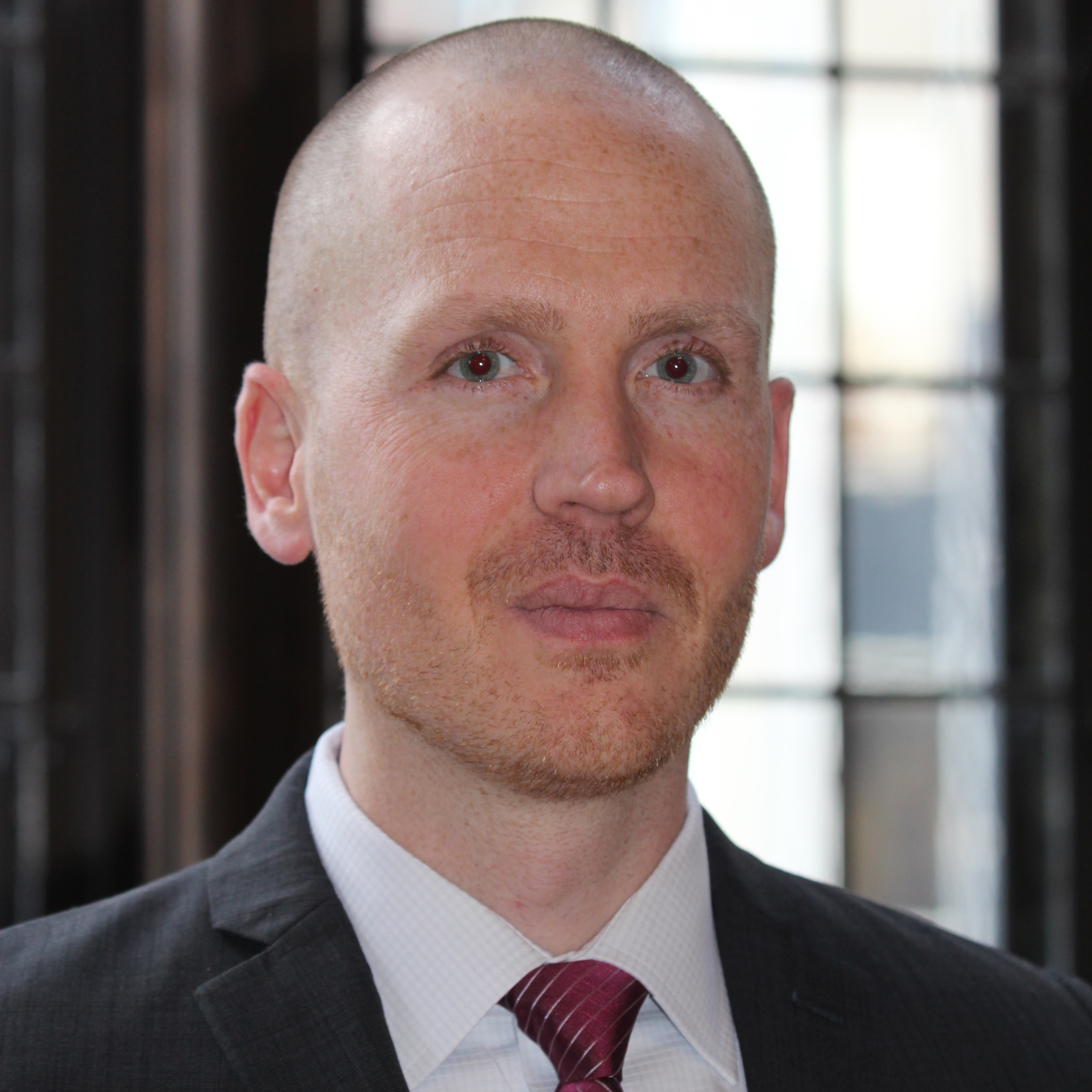 " When I arrived at Dunwoody, I was given a clear sense of what my possibilities were and how exactly I could accomplish my goals. From day one, the school's entire focus felt like it was about what was best for me. "
Keven Halloran
'18 Industrial Engineering Technology, Bachelor of Science
Contact Student Affairs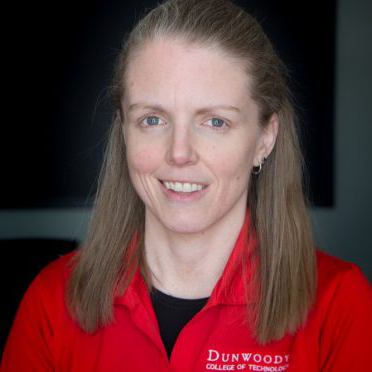 Kelli Sattler
Dean of Students
Phone: 612.381.3437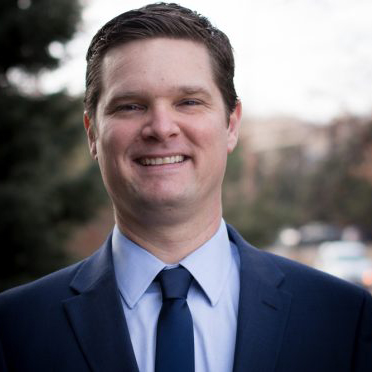 John Richardson
Associate Dean of Students
Phone: 612.381.8140
As someone relatively new to the College, let me start by saying how pleased I am to be your Dean of Students. I thought it might be helpful to share a little about myself and my areas of focus at Dunwoody and beyond.
My hometown is in Northern Michigan. I attended undergrad at Aquinas College and obtained my graduate degree in Higher Postsecondary Education from Syracuse University. I have over 10 years of experience in Student Affairs; 8 of which were spent at Chapman University in Southern California.
I came to Dunwoody because I genuinely enjoy connecting with and advocating for students. Some of the ways I achieve that are through the programs and services listed below. I am here to make a difference and to take Dunwoody to the next level in terms of a well-rounded student experience.
Another important part of my role is to step back and think big picture about what our College is doing to support and empower students to be at their best. In doing so, I collaborate with faculty, academic support, student services, and colleagues across campus. I also listen to students and lead the way in implementing their vision for the future.
When I am not at work, I enjoy the outdoors, i.e. camping, hiking, and (hopefully more often now that I'm in MN) skiing. I also love spending time with my dogs and spoiling them every chance I get.
I look forward to getting to know you and seeing Dunwoody continue to grow.
Sincerely,
Kelli Sattler
Dean of Students
Hello Dunwoody Community:
I am excited to be your Associate Dean of Students and to be a part of Dunwoody College of Technology's rich history. Here is a quick overview of my education and experience.
I received my undergraduate degree in psychology from Western Washington University and my Masters in Counseling Psychology from the University of Denver. I have over ten years of experience in Student Affairs and have focused my leadership on creating healthy, safe, and inclusive campus communities. Most recently, I served as the Director of Student Services at The Art Institute of Colorado.
I chose Dunwoody because I wanted to be a part of its history and to develop its future. We are growing our student experience by building on Dunwoody's career-focused culture. A positive, challenging, and inclusive student experience is the essence of a memorable college education. I look forward to being a part of your collegiate journey.
When I am not on campus, you can find me hanging out with my family and introducing my kids to the great outdoors. I also enjoy snowboarding, fly fishing, running, and cycling. I look forward to exploring Minnesota and the Twin Cities as we just moved here from Denver. If you have any must-see places, tasty restaurants, or great fishing spots (I'll keep it a secret!), stop by my office in the Pinska Center.
Sincerely
John Richardson
Associate Dean of Students