RSVP for a Regional Open House
Dunwoody College of Technology is coming to YOU!
Dunwoody's regional admissions counselors are hosting three open houses outside of the Twin Cities: Duluth, Rochester, and St. Cloud.
A Dunwoody admissions counselor will be at each event to answer all your questions on our two- and four-year degree offerings, financial aid, housing options, and more.
Open House Dates:
Duluth
Wednesday, October 13, 2021 | 5-7 p.m.
Kitchi Gammi Club, 831 E Superior St Duluth, MN 55802
Rochester
Wednesday, October 27, 2021 | 5-7 p.m.
Weis Builders Inc, 2227 7th ST NW Rochester, MN 55901
St. Cloud
Wednesday, November 17, 2021 | 5-7 p.m.
Bradbury Stamm Construction, Winkelman Office, 340 Highway 10 S, St. Cloud, MN 56304
RSVP to a Regional Open House Today!
We're excited to meet with you at a regional open house. Meanwhile, learn more about:
For more details or to schedule a tour of the Dunwoody Campus, contact: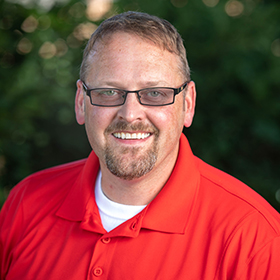 Kelly O'Brien
Director of Admissions
Phone: 612.381.3302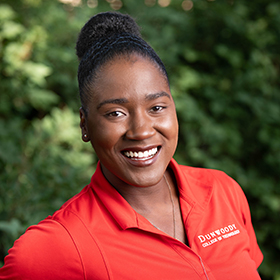 Augustine Brutus
Regional Admissions Counselor
Phone: 612.381.8160