Learning Commons
The Learning Commons provides you with the print and electronic resources needed to complete research papers and other projects for your classes. They also provide quiet spaces for study as well as collaboration spaces for when working on team projects.
Learning Commons staff are here to help you:
Find information needed to complete coursework
Navigate both print and electronic resources
Develop greater informational literacy
Improve your understanding of the academic disciplines and industries you are studying
The Learning Commons is also committed to offering informational resources and educational support to faculty and staff.
Located on the Blue Level, the Learning Commons supports students and faculty through its resources and services.
Resources include a book and reference collection (both ebook and print), online databases, newspapers, periodicals, individual study spaces (some with electrical outlets for device charging), group study stations (including monitors), group study rooms, and a printer/copy machine.
Hours
Learning Commons
Monday-Friday: 6:30 a.m. – 9 p.m.
(Staff are available
Monday-Friday from 7 a.m. to 6 p.m.)
Design Library
Monday-Friday: 7:30 a.m. – 6 p.m.
Location
The Learning Commons is located on the Blue Level.
The Design Library is located on the Red Level in room 44.
Contact Dunwoody Learning Commons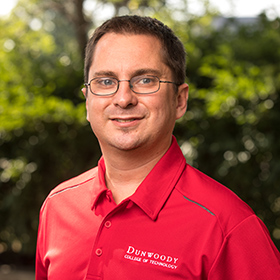 Marcus Seraphine
Head Librarian
Phone: 612.381.3306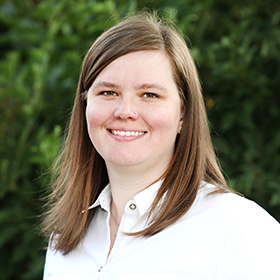 Jennifer Shaw-Spence
Assistant Librarian
Phone: 612.381.3345